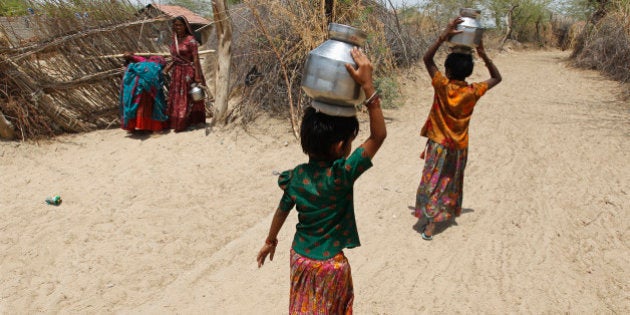 In a tragic incident in the drought-hit Maharashtra, a 12-year-old girl died of sunstroke during repeated trips to a hand pump to fetch water for her family.
According to DNA, Yogita Ashok Desai from Sablkhed village in Beed district had been carrying water from a hand-pump about half-a-kilometre from her house when the she suddenly fell ill.
The Class V student had been replenishing drinking water at home and was helping with the household chores as school was closed that day.
Yogita's uncle told Zee News: "She was filling water in order to help us as, we are facing extreme water scarcity. She fell unconscious on her way to hand pump and was taken to hospital where she was declared dead."
The doctor who attended Yogita said that she had died of a heart attack and dehydration.
Water crisis has been worsening by the day all over Maharashtra, especially in the central region of Marathwada. With only three per cent water left in dams of the region, the state government has banned digging of borewells below 200 feet to check further depletion of ground water.
This is the fourth year of drought in Marathwada in the past five years. Each of its 8,522 villages have been affected for two consecutive years, reported PTI.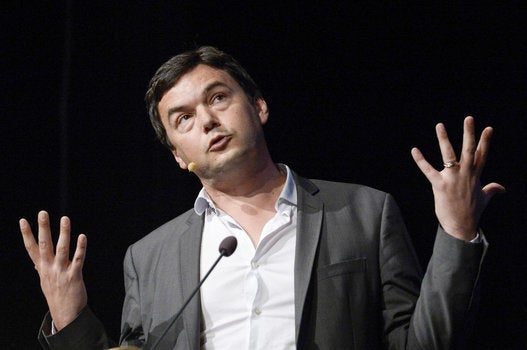 World's Most Important Thinkers