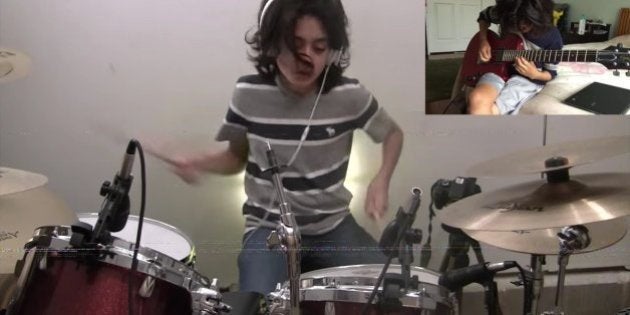 Meet Raghav Mehrotra. At 11 years of age, he has the kind of drumming skills that would probably make most professionals who have been playing for upwards of a decade blush a furious shade of 'My god, what is this sorcery?!'
Here's a video of him doing a flawless cover of Snarky Puppy's 'What About Me?', in which he pretty much nails Larnell Lewis's drum solo, aside from playing some of the key guitar parts.
Here's another video in which he covers 'Inertiatic ESP' by The Mars Volta.
And here's another in which he's matching John Bonham nearly hit for hit in a cover of Led Zeppelin's 'Good Times, Bad Times'. This one was uploaded when he was 10 years old, by the way.
His prodigious talent hasn't gone unnoticed. On Wednesday, he got a shout-out from Oscar-winning composer AR Rahman himself.
Mehrotra, a resident of Princeton, New Jersey in the United States, has been training at his local School Of Rock, a renowned chain of performance-oriented music schools, since he was 6 years old.
According to NJ.com, he has had an aptitude for rhythm since he was a baby, constantly "tapping and drumming on tables, chairs, and anything he could get his hands on". He began drumming at three, when his parents bought him a floor tom-tom. He quickly graduated to a Ludwig Junior drum set and by age 6, he was playing Rush covers.
Thereafter, the sheer growth in his ability has been dizzyingly exponential. In 2011, his school's music director and professional drummer Dante Cimino told Patch.com: "Raghav has natural musical talent above and beyond anything I've ever seen, and he may become a better drummer than me before he's a teenager."
Last year, at age 10, he became the youngest ever student to go on tour with School Of Rock's prestigious Allstars group — despite the rules officially barring those under 12 from eligibility.
To see more of his videos, head here.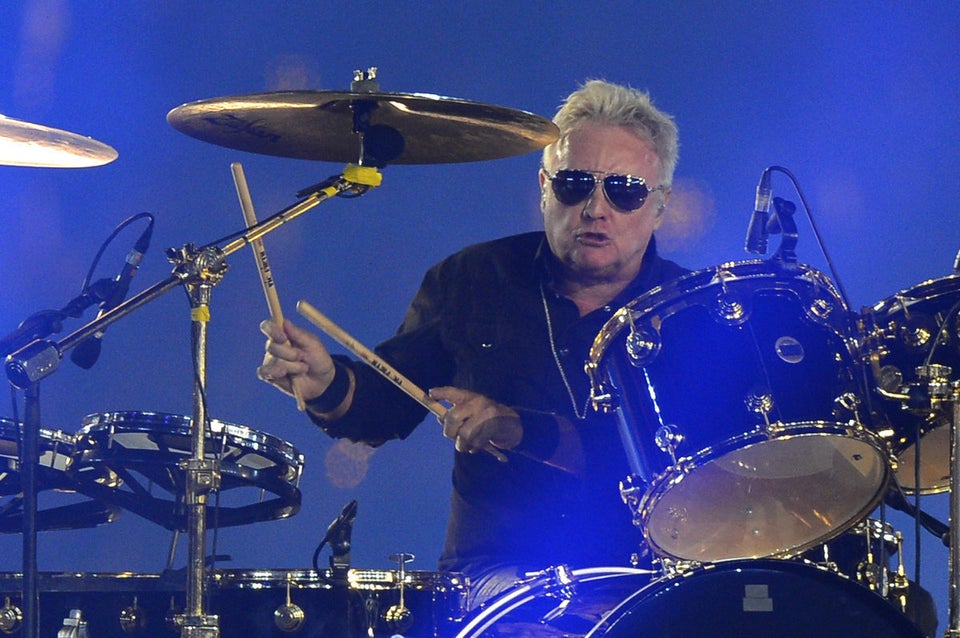 Our Favorite Drummers
Popular in the Community