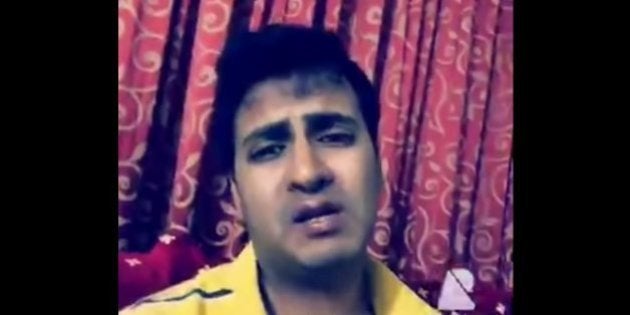 Have you ever tried to recreate one of Amitabh Bachchan's many iconic lines (let's say, this one from 'Deewar') only to find that your voice is no patch on the veteran superstar's famous baritone? Dubsmash, a mobile app to create selfie videos with dubbed audio from famous songs, movies, or TV shows, helps you skip that problem, as many users in India have been discovering recently.
Here are some of the most hilarious desi Dubsmash video compilations we found online, in no particular order of preference:
1. 'Teja main hoon, mark idhar hai!' seems to be a popular choice.
2. That dude at 0:15 doing Haley Joel Osment from 'The Sixth Sense' is scary good.
3. This popular compilation features a bunch of Kollywood (Tamil cinema) stars, including Anirudh, Simbu, Premgi Amaren, Radhika, and others.
5. These spirited Malayali boys.
6. This dog who seems to be a Jason Derulo fan.