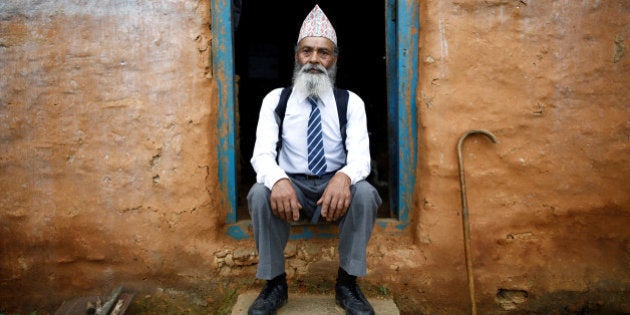 Unlike most 68-year-olds, Durga Kami, does not wake up and look forward to the rustle of newspapers and a hot cup of tea. Instead, this grandfather of eight, brushes his bushy white beard, puts on his uniform — white shirt, grey trousers and a tie — and walks for over an hour to reach school.
Kami, who wanted to be a school teacher but couldn't finish his studies as a child because of financial constraints, told Reuters that he decided to go back to school to "escape a lonely home life" after the death of his wife.
"To forget my sorrow, I go to school," says Kami, who is probably Nepal's oldest school student.
Kami is a student at the Shree Kala Bhairab Higher Secondary School, along with some 200-odd students. He feels that the sights and sounds of young children running around is a welcome contrast to the silence of his one-room home.
"I used to think, 'Why is this old man coming to school to study with us?' But as time passed I enjoyed his company," said Kami's 14-year-old classmate, Sagar Thapa. "He is a little weak in studies compared to us but we help him out with that."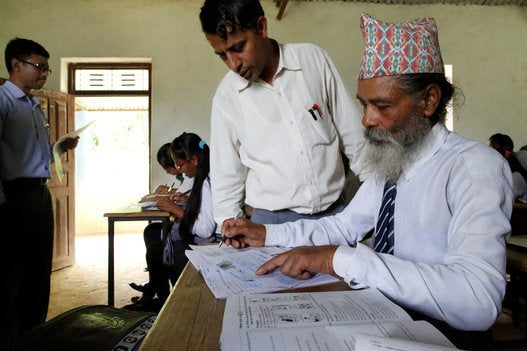 Navesh Chitrakar / Reuters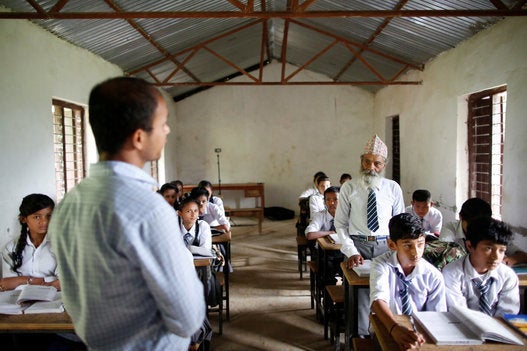 Navesh Chitrakar / Reuters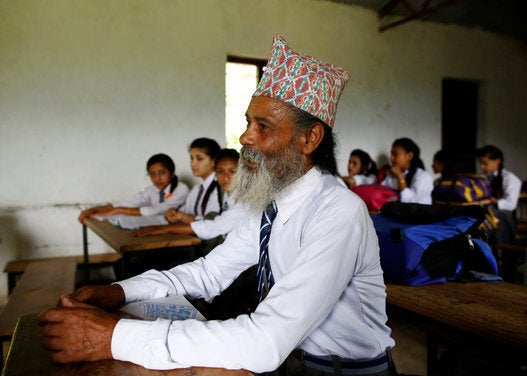 Navesh Chitrakar / Reuters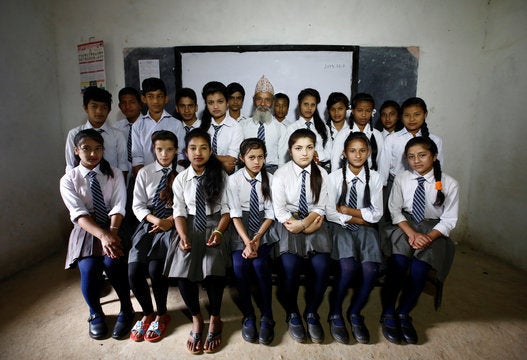 Navesh Chitrakar / Reuters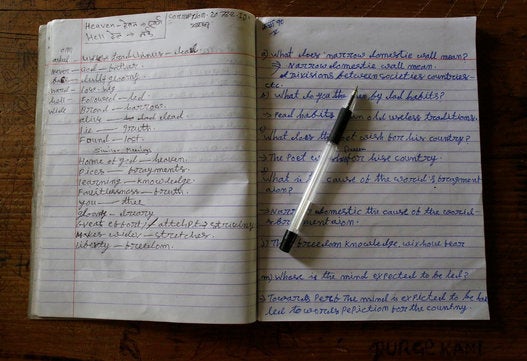 Navesh Chitrakar / Reuters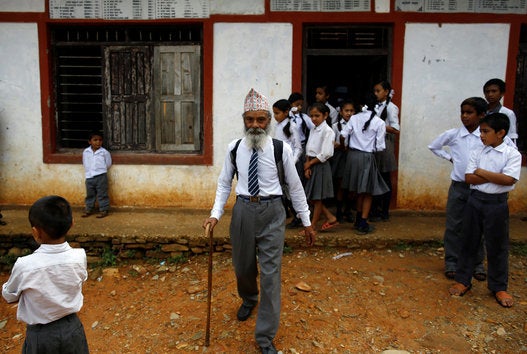 Navesh Chitrakar / Reuters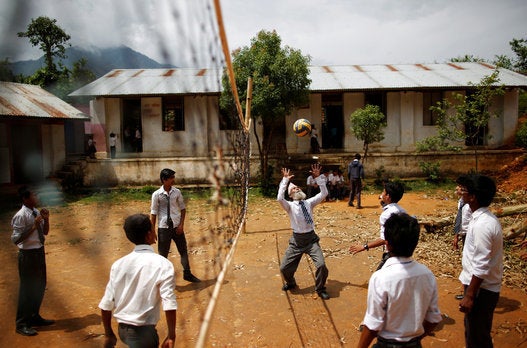 Navesh Chitrakar / Reuters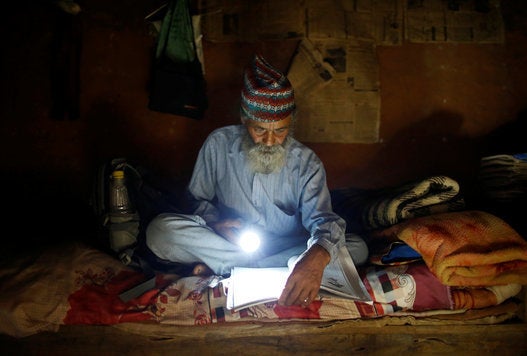 Navesh Chitrakar / Reuters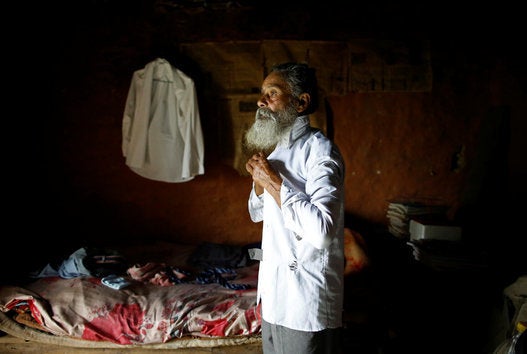 Navesh Chitrakar / Reuters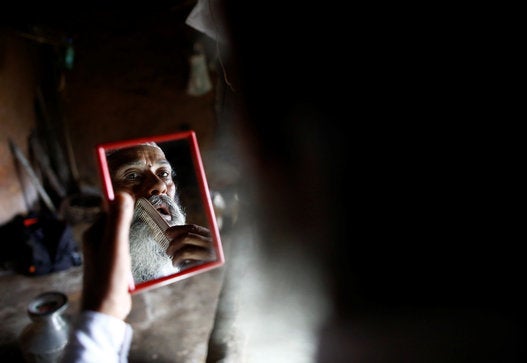 Navesh Chitrakar / Reuters