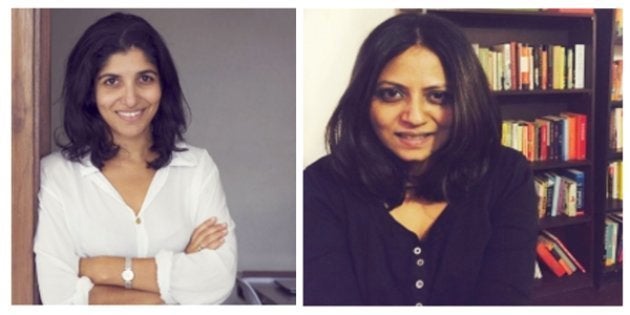 Less than 17 months after she co-founded Juggernaut Books with publisher Chiki Sarkar, Durga Raghunath has stepped down as the company's CEO. The company's key offering, the Juggernaut Books app, was launched less than a year ago, in April 2016, with investments from marquee names such as former UIDAI boss Nandan Nilekani, FabIndia's William Bissell and Boston Consulting Group India MD Neeraj Aggarwal.
"With the launch of the writing platform, at the end of this month, our version 1 is complete and a good time for me to step down from daily operations and Delhi," Raghunath told HuffPost India. "I will remain closely associated as a shareholder and advisor to Chiki and Juggernaut Books."
Earlier this month, Rachna Kalra, the publisher's head of marketing (books) also announced her departure from the company.
Juggernaut Books was started in April 2016 by the former publisher of Penguin Random House, Chiki Sarkar, as a departure from conventional publishing. While not moving entirely from the physical form of the book, Juggernaut decided to start publishing into a mobile-based app to reach out to a wider readership.
To push this publishing strategy into the popular domain, the company has redefined the concept of what stands for a book, the way it is priced and distributed. Some of the content on the Juggernaut app are as little as a few thousand words long, costs a few rupees, often as little as Rs 10, and can be downloaded at a click.
Having tied up with a range of publishers, it also carries contemporary books as well as canonical classics that are out of copyright. From adult-performer Sunny Leone to film star Twinkle Khanna to student leader Kanhaiya Kumar to historian William Dalrymple, the range of authors published on the platform is diverse.
According to Juggernaut's own accounting, at the end of 2016, in roughly 8 months, the app has more than 560,000 users, 180,000 book downloads, and has seen 6 bestsellers, Twinkle Khanna's first book of fiction being the top of its charts.
Chiki Sarkar, who is on maternity leave, was unable to comment on Raghunath's decision to move on. Raghunath was previously associated with the founding team of Mint, served as the CEO of Network 18 Digital as well as CEO of Firstpost. Before she joined Juggernaut she was vice-president, growth, at Zomato for about six months.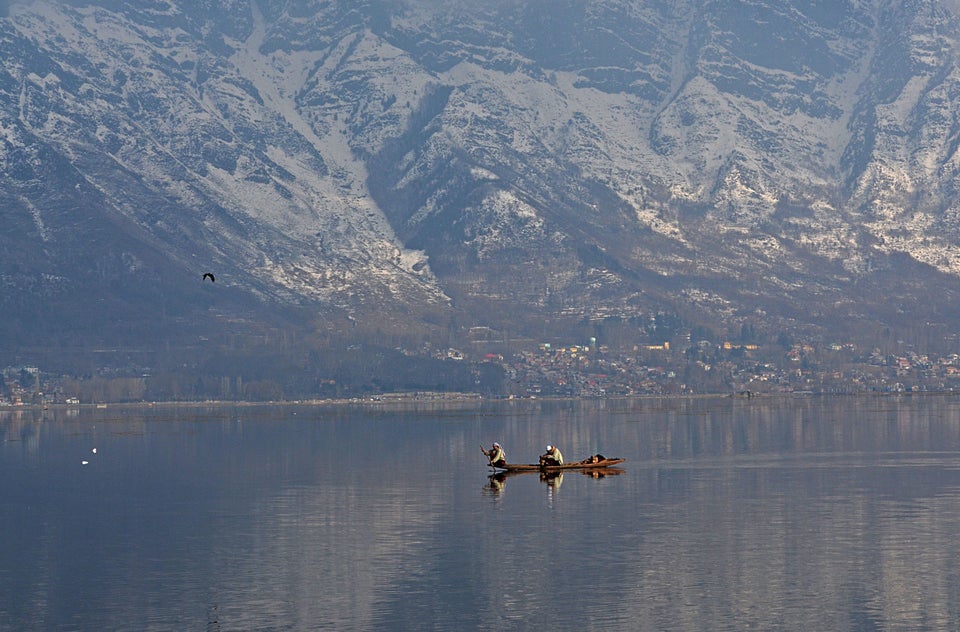 Kashmir Winter Wonderland