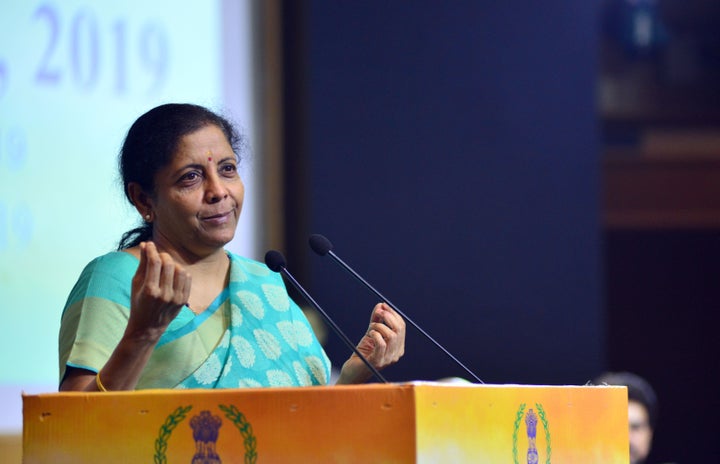 Union Finance Minister Nirmala Sitharaman just held what felt like the umpteenth press conference this month to make yet another announcement—the centre has banned all e-cigarettes (yes, including Juuls, especially Juuls).
Sitharaman had barely finished waving assorted vapes at reporters, declaring them all illegal, when Twitter erupted with some obvious questions and comments.
First things first, Kiran Mazumdar Shaw, who heads Biocon, led the pack with two very basic questions:
1. Why was the Finance Minister announcing something the Health ministry should be doing?
2. When, if ever, will Sitharaman announce actual reform measures for the economy—her actual role?
Now, the government says it's banning e-cigarettes because it doesn't want children getting addicted to harmful substances like nicotine.
You know who else vapes? Millennials. Particularly millennials and older people who want to quit cigarettes.
But if it's not for the good of millennials (who are destroying everything anyway), then who is the e-cigarette ban really meant for?
Twitter has answers for this too. (Starts with a T, ends with a 'lobby')
And if you thought they're kidding, well, tobacco giants' stocks already proved them right.