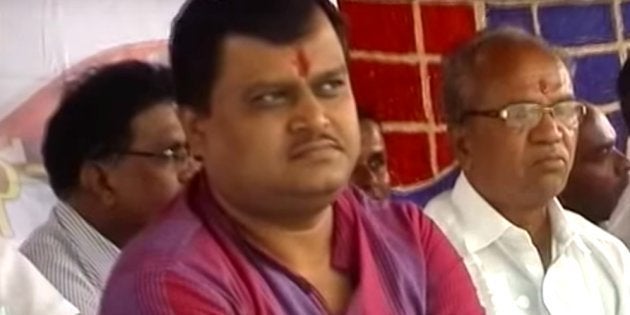 LUCKNOW -- The Editor-in-Chief and Chief Managing Director of a news channel has been arrested for allegedly promoting enmity between different groups in Sambhal, a senior police official said on Thursday.
Suresh Chavhanke was arrested yesterday night by Sambhal police with the help of local police from the Chowdhury Charan Singh Airport, when he was about to leave the city, the official said.
An FIR was been lodged against Chavhanke, head of Sudarshan TV news channel under various sections of the IPC including those dealing with promoting enmity between different groups on grounds of religion, race, place of birth and over content to cause, or which is likely to cause, fear or alarm to the public, or to any section of the public and other sections on April 10 in Sambhal.
Provisions related to deliberate and malicious acts, intended to outrage religious feelings of any class by insulting its religion and Cable Television Networks (Regulation) Amendment Act, 2000, have also been invoked against him.
It was alleged that the channel had telecast a programme in which its Editor-in-Chief and CMD Suresh Chavhanke dished out objectionable content because of which tension prevailed in the city.
The FIR was registered by the SHO when the matter was raised during a meeting of the Peace Committee in Sambhal on April 9, in which prominent citizens pointed out the programme telecast between April 6 to April 8.
When contacted for its response, the channel had said that it condemned any attempt to suppress and intimidate the media.
"We condemn any act to suppress and the intimidate the media. To protest this I will reach Sambhal on April 13," a statement issued by Chavhanke said.
The Government had assured Rajya Sabha yesterday that it would take action against a TV channel in Uttar Pradesh.
Minister of State for Parliamentary Affairs Mukhtar Abbas Naqvi had said, "We cannot allow anyone to disturb peace and communal harmony."
"Media's independence is one thing but it cannot be so free that it spreads communal disharmony in various parts of the country. We have taken note of it and will take action," Naqvi had said.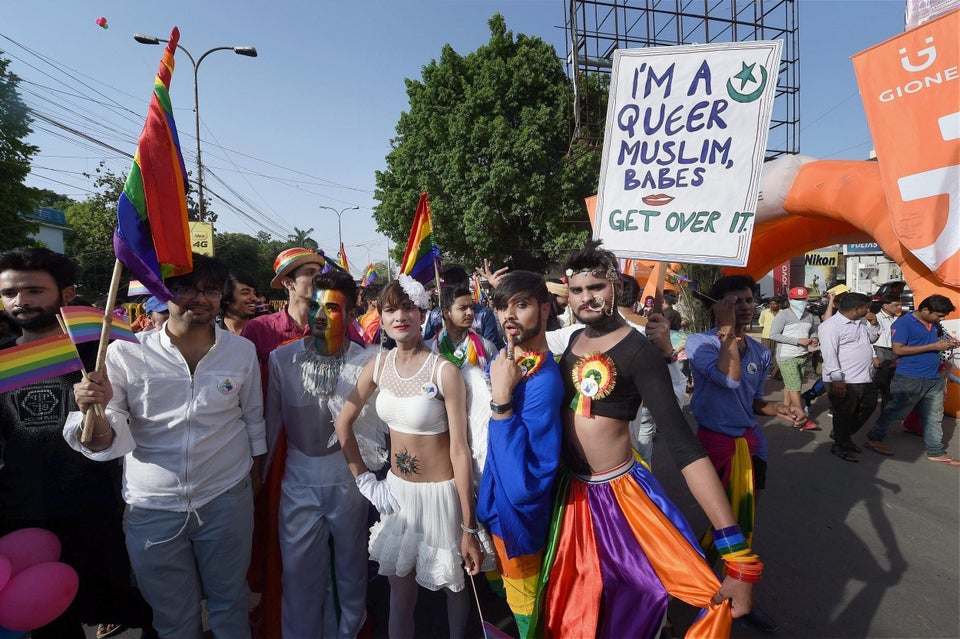 Lucknow's First Pride Parade
Popular in the Community