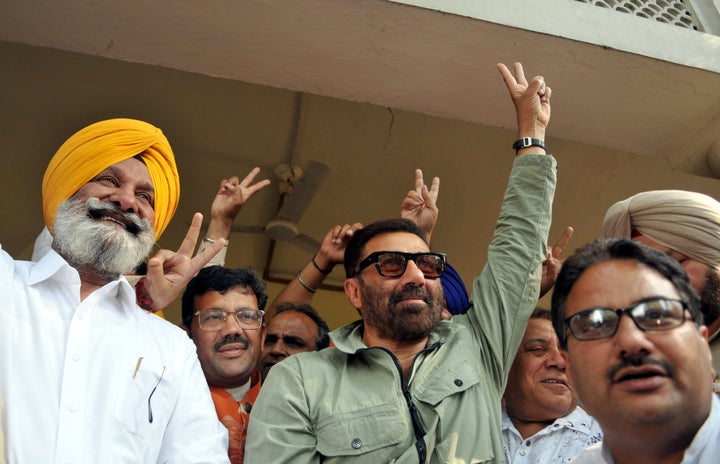 Deol has been candid about his lack of political knowledge—in a video that went viral, he calmly said he didn't know much about the Balakot airstrikes that his party has milked dry in its election campaign—and has called himself a patriot who wants to work for his country.
While campaigning in the border district, the actor told HuffPost India, "If he (Jhakar) has done good, people will give him another chance or else will pronounce the verdict in someone else's favour. There is no point in making speculations about his performance in the last five years," said Deol.
Jhakhar had won the seat in a 2017 by-election held after the death of former MP and actor Vinod Khanna.
Popular in the Community