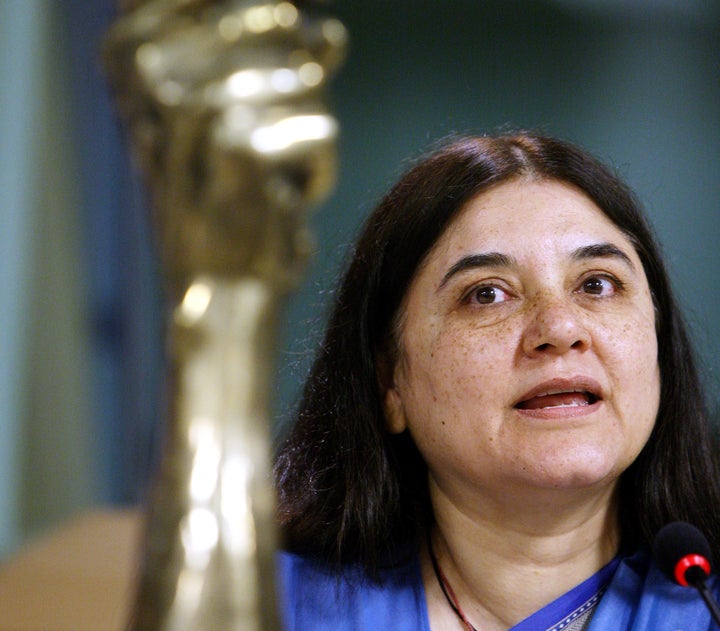 NEW DELHI—Senior BJP leader Maneka Gandhi won from Sultanpur constituency of Uttar Pradesh in the 2019 Lok Sabha election results.
Gandhi won with a margin of 14,000 votes over her closest rival, Chandra Bhadra Singh of the Bahujan Samaj Party.
The veteran politician has been a Lok Sabha MP for seven times.
Gandhi, who was a minister in Narendra Modi's cabinet, had made several controversial remarks during her campaign.
While campaigning, Gandhi had warned Muslims that if they don't vote for the BJP, they wouldn't be given jobs. "I have already won the elections, but you will need me. This is your chance to lay the foundation. When the election comes and this booth throws up 100 votes or 50 votes, and then you come to me for work we will see...I don't see any divides, I see only pain, sadness and love. So it is up to you..." she said. These comments became controversial and she was served notice from election commission officials.
There were more controversial comments made during the course of the campaign by Gandhi as well. The Election Commission barred Gandhi from campaigning for 48 hours for making the communal comments.
Popular in the Community