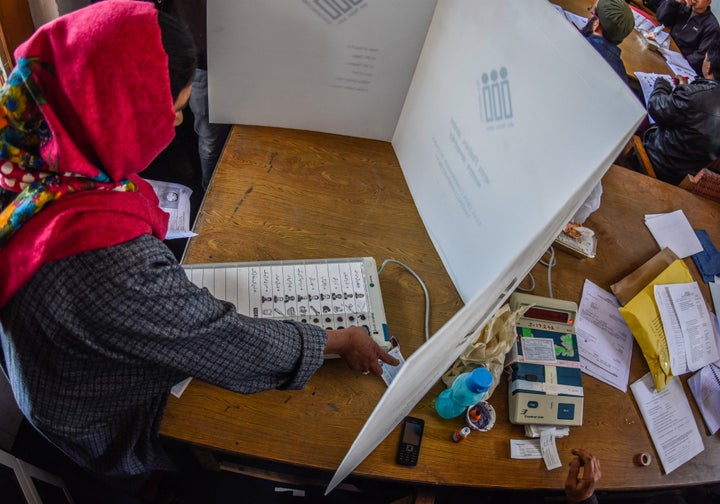 NEW DELHI―The 2019 Lok Sabha election will be held between April 11 and May 19 in seven phases, the Election Commission of India (ECI) announced on Sunday evening.
Votes will be counted on May 23 2019.
"All Electronic Voting Machines will have pictures of the candidates", Chief Election Commissioner Sunil Arora said.
The seven phases of elections will be held on April 11, April 18, April 23, April 29, May 6, May 12 and May 19.
The first phase of the election on April 11 will cover 91 constituencies across 20 states.
Assembly elections in Jammu and Kashmir will not be held simultaneously with the Lok Sabha elections.
With the official announcement of polling dates, the ECI's much-vaunted Model Code of Conduct is now in force. The code bars governments from announcing major policy decisions after announcement of elections.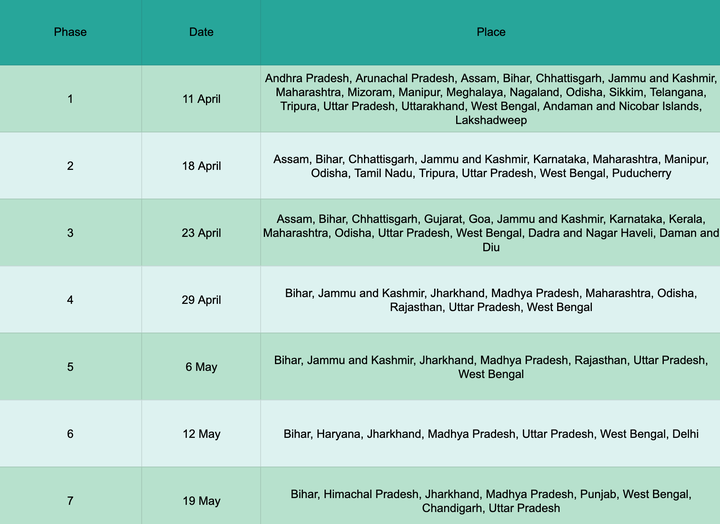 The last date for submitting nominations is 25 March 2019.
900 million voters are eligible to cast their vote in this election, of which 15 million are first-time voters.
Arora said all political advertisements on social media will need pre-certification.
The term of the current Lok Sabha, which gave India its first single party majority government in three decades after an intense presidential style of campaign, is scheduled to end on June 3.
In 2014, the EC had announced the election schedule on March 5 and the nine-phase electoral exercise was spread across April and May. While the first phase polling was on April 7, the last phase was on May 12.