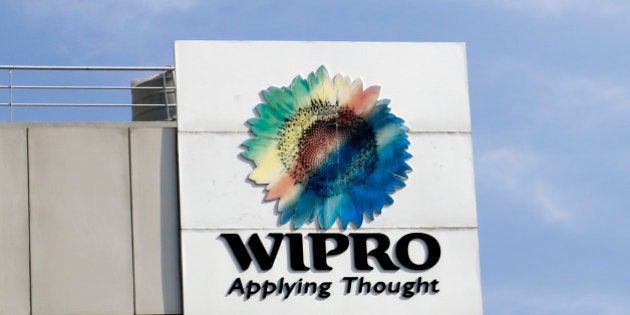 Shreya Ukil, a former employee at Wipro Ltd, has won a landmark case of sex discrimination and victimization against the software giant at the London Employment Tribunal.
The 39-year-old had sued Wipro, led by billionaire Azim Premji, in October last year, alleging then that she was subjected to a "deeply predatory, misogynistic culture" at the outsourcing giant. On the counts of sexual discrimination, unequal pay, harassment and unfair dismissal, she had claimed 1.2 million pounds (Rs12 crore) in damages.
The court found the company guilty of unfairly dismissing Ukil, direct sex discrimination and multiple instances of victimisation. The damages are yet to be decided.
"I hope that following this judgment, companies will again reconsider their treatment of female employees, ensuring they are treated fairly and equally," Ukil said in a statement.
"I hope that this verdict will encourage women everywhere at every level to raise their voices and be heard. It is undoubtedly a struggle and a very hard one but the only way to change this equation is by ensuring that it is brought to light. No organization or person is too big that they can get away with unethical and illegal behaviour. It was a fight for respect and equality and as hard as it has been, if I had to fight it again, I would, with all my heart," she added.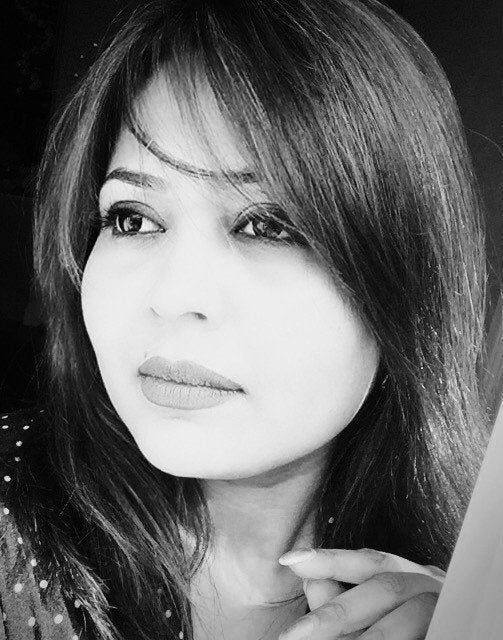 Ukil implicated a number of senior Wipro executives in the case and they were variously found guilty of victimization, unfair dismissal and sex discrimination. These include vice chairman T.K. Kurien, chief legal counsel Inderpreet Sawhney, former VP and global head George Joseph, GM Sid Sharma and Saurabh Govil, president, global HR, among others.
"Wipro Limited is pleased the UK Employment Tribunal has upheld the dismissal of the complainant from the services of the organization as appropriate and rejected claims of adverse cultural attitude towards women in the organization," the company said in a statement.
"The company has built its business over the years by ensuring it adheres to the highest standards of integrity, fairness, and ethical corporate practices. Any transgression of these beliefs and policies will continue to be dealt with expeditiously and with the strictest action."
Popular in the Community