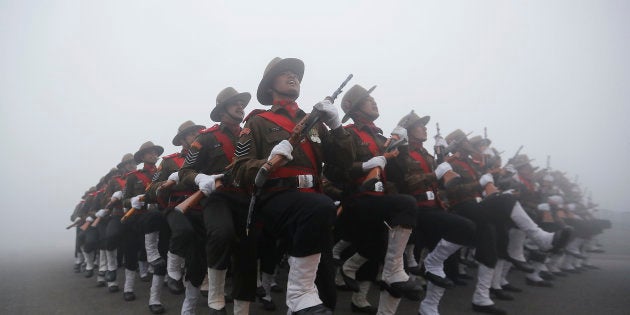 In a measure of the urgency in meeting the currency shortage following demonetisation, the Indian Army has been deployed to help the Reserve Bank of India (RBI) print new notes.
The sudden surge in manpower requirement in printing and allied operations has forced the government to call in the military--the nation's instrument of "last resort" in all emergency situations. Generally the military is deployed when other arms and agencies of the government are incapable of an adequate response.
Multiple officials familiar with the development told HuffPost India that at least 400 soldiers including officers have been deployed in two security printing presses to help print new currency.
The two security presses where the military is helping print notes are in Salboni in West Bengal and Dewas in Madhya Pradesh. The Dewas Security Press is printing new Rs500 currency notes whereas new Rs2,000 and Rs100 notes are being printed in Salboni.
Earlier today, finance minister Arun Jaitley assured that RBI have enough cash to last beyond Dec 30. In a further bid to discourage cash transactions, he said the government will offer tax incentives to small businesses who engage in cashless transactions.
"There are about 150-200 soldiers and officers in each of these presses," a top official said. The troops were called in about a week ago. "They were deployed shortly after that," the officer said. All the persons who spoke to HuffPost India asked not to be named due to the sensitivity of the matter.
The Ministry of Defence did not comment.
The troops deployed are from Indian Army's Eastern and Central command. Another about 100 soldiers of the Indian Air Force are on stand-by.
The military is carrying out "administrative duties," of the presses, "protecting the presses" and doing other sundry duties including movement of currency, a top official said. "The presses are working round the clock," he added.
Earlier, the government had deployed heavy transport aircraft--C-17 Globemasters and C-130J Hercules of the Indian Air Force--to ferry currency from the printing presses across the country. The IAF continues to make sorties carrying new currency.
The Modi government had demonetized Rs 500 and Rs1,000 notes on November 8th and had introduced new Rs2,000 and Rs500 notes.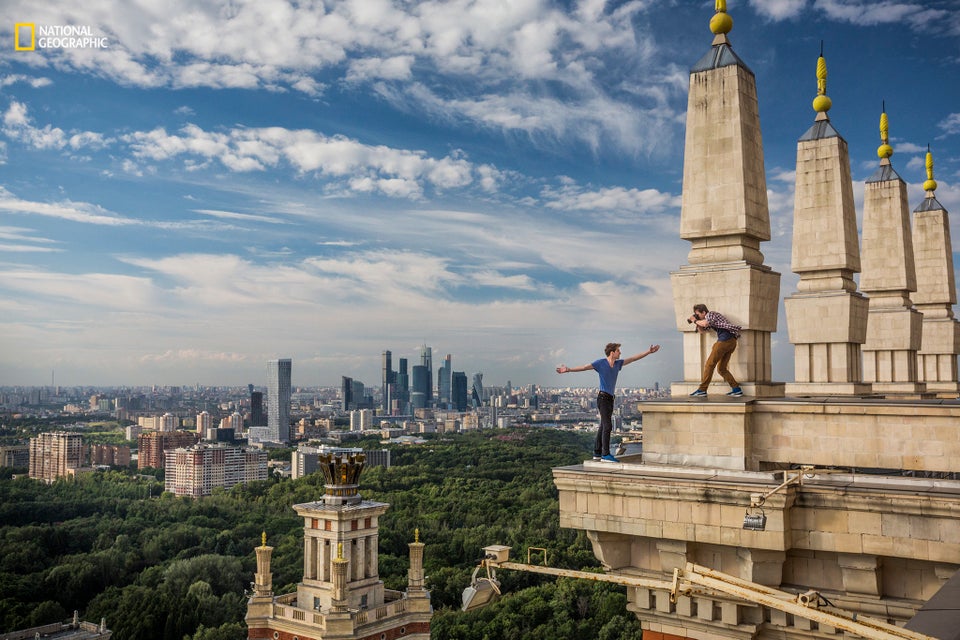 7 Incredible Pictures From National Geographic's Best Photos Of 2016