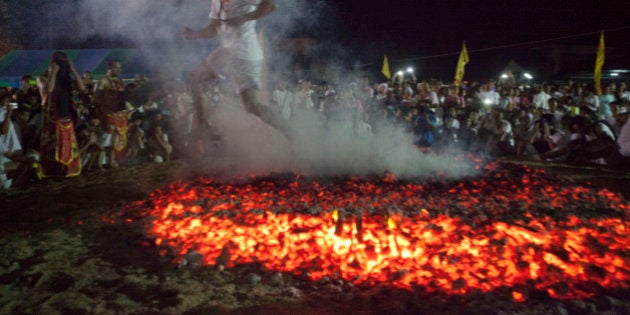 A six-year-old boy suffered serious burn injuries after his father accidentally dropped him on hot coals while performing a Hindu ritual.
In an incident late last night in Jalandhar, Raja, while carrying his son, Karthik, was walking on coal embers when he lost his balance and fell on the burning coal, a Times Of India report stated.
Those present rushed to rescue the child, but family members refused to help saying that they had faith that god would heal him.
Local BJP MLA, Manoranjan Kalia, who went to the hospital to see the injured father and son later said that the child had suffered 20 percent burn injuries, while his father had suffered 20-25 percent burn injuries.
"I have provided them financial assistance of ₹10,000 and sent them to Punjab Institute of Medical Sciences," Kalia told reporter, according to PTI.
Around 600 devotees had gathered in Jalandhar's Qazi Mandi locality to celebrate the Maa Maariamma festival and honour the goddess. Devotees must fast for seven days and then walk on the burning coals in honour of the deity.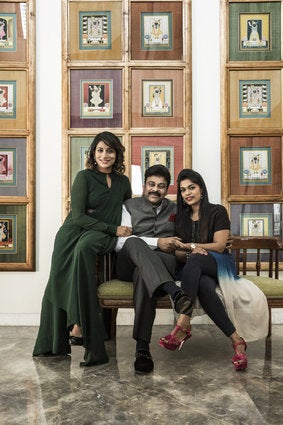 Adorable Photos Of Indian Celeb Father-Daughter Duos