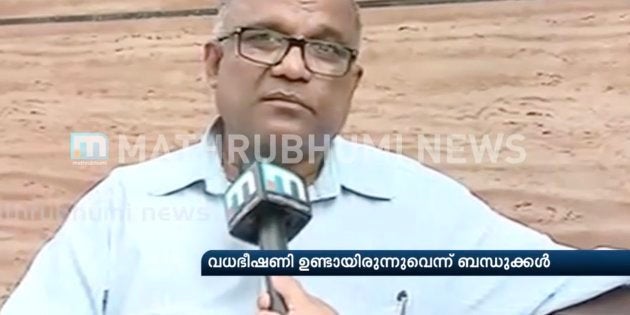 A prime witness in the case of the rape of a nun in Kerala, Father Kuriakose Kattuthara, was found dead on Monday, said multiple news reports. The cause of death has not yet been ascertained.
Father Kuriakose had given a statement to the police against the accused bishop, Franco Mulakkal.
A priest in the Jalandhar Diocese, Father Kuriakose was 60 years old.
Father Kuriakose's family have alleged foul play in the death. His brother, Jose Kattuthara told Mathrubhumi that he suspected that his brother was killed for giving a statement against Mulakkal. He added that Kuriakose feared for his life and had been frequently threatened by the church officials.
Father Kuriakose reportedly helped the nun who accused Mulakkal of rape and had taken a vocal stand against the bishop.
Franco Mulakkal was granted a conditional bail by the Kerala High Court last week. On his return to the Jalandhar diocese, a large number of supporters gave him a "grand welcome".
The nun had accused Mulakkal of raping her at a guest house in Kuravilangad in 2014 and later sexually exploiting her on several occasions.
She said the church did not do anything despite her repeated complaints.
Mulakka, meanwhile, has called the accusations "baseless and concocted."