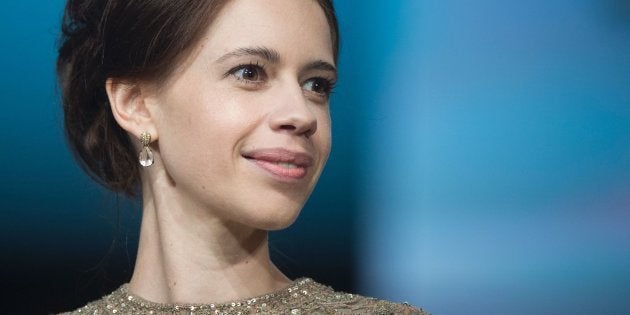 Kalki Koechlin, who has found a niche in Bollywood with a steady balance of films such as Yeh Jawaani Hai Deewani and Margarita, with a Straw, said that feminism today often is more about "male bashing."
In an interview with the Bombay Times, when Koechlin was asked about identifying herself as a feminist, she replied, "Globally, the word feminist has been used for different kinds of things. Feminism often becomes more about male bashing and about women's groups coming together and fighting for things which are more than just equal rights. Feminism is a big umbrella. But from what I gather, people don't want to be looked upon as those who don't like men. If you look it up in the dictionary, feminism means equality of sexes."
Also Read: 6 Indian Celebs Who Didn't Look Up The Meaning Of Feminism Even This Year
Koechlin clearly is well aware of what feminism really means and was pointing out how some people have wrong ideas about it. But many Bollywood stars are still afflicted by foot-in-the-mouth syndrome when discussing feminism.
Lisa Haydon, widely perceived as someone who should know better, thanks to her turn as the fiercely independent Vijaylaxmi in Queen, sent us into a collective state of disbelief when she said in an interview, "Feminism is just an overused term and people make too much noise about it for no reason. Women have been given these bodies to produce children, and the spirit and tenderness to take care of people around us. It's fine to be an outspoken and working woman. I don't want to be a man. One day I look forward to making dinner for my husband and children. I don't want to be a career feminist."
Koechlin meanwhile also spoke about gender-based pay disparity in Bollywood but sounded hopeful that things would change for better in the near future. "People like Priyanka Chopra and Kangana Ranaut are really paving the way for successful women," she said. "It's encouraging. Generally, women are paid lesser than their male counterparts. Especially in commercial cinema, the hero is the most important element, which is why films like Piku and Queen feel like a breath of fresh air."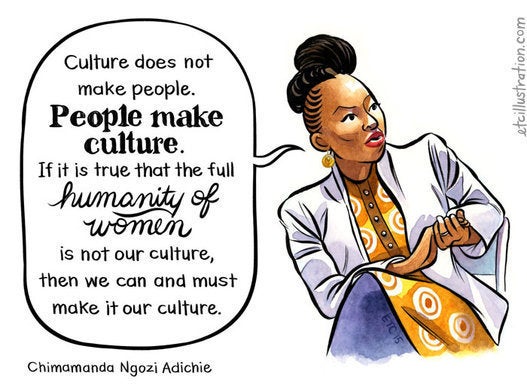 10 women on why feminism still matters