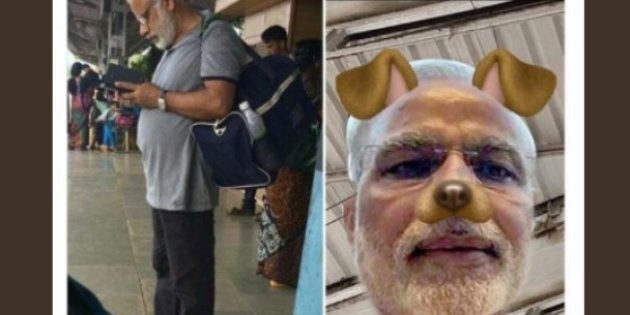 The Mumbai police on Friday filed a First Information Report against the comedy group All India Bakchod (AIB) for tweeting a photo of the doppelganger of Narendra Modi along with the picture of the minister with the Snapchat dog filter.
The tweet has now been deleted.
Many Modi fans were pissed at the "not-so-funny" joke. Some also demanded strict action against the comedy group.
In a rare support shown by the Congress leaders for the PM, several politicians criticized the joke and termed the group 'coward' and 'hypocrite'.
At least not COWARD & Hypocrite like you all at AIB. Relax, Rohan! The rhetoric isn't going to build a spine for you. Please keep crawling! https://t.co/vaKhu21Dbg

— Gaurav Pandhi (@GauravPandhi) July 13, 2017
Reacting to the criticism, comedian Rohan Joshi gave it back to the haters though his tweets.
Joining Joshi, Tanmay Bhat, another prominent face of the comedy group, in a series of tweets said they will continue cracking such jokes and take them down if need be. Bhat also posted a screenshot of a Modi tweet that read:
"We surely need more humour in public life."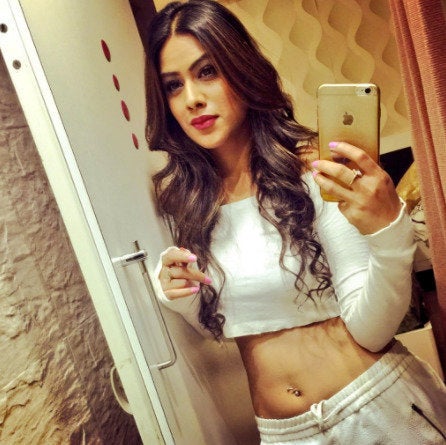 Meet Nia Sharma