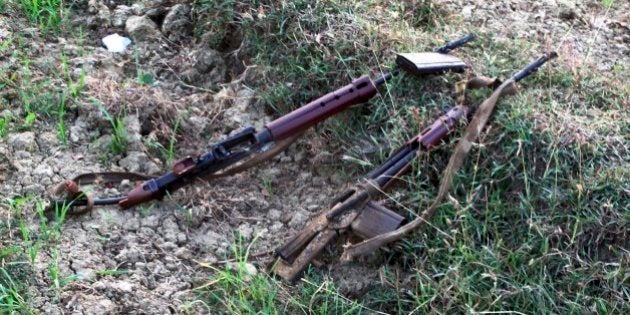 PATNA -- Five Maoists have been killed in an encounter with the elite commando unit of the CRPF after a fierce gun battle in the jungles of Aurangabad district of Bihar.
Officials said the encounter began late Friday evening in the Dibhara area of the district after which five bodies of the Maoists, an A-K series assault rifle, one carbine, a country-made gun and some other ammunition have been recovered from the spot.
"As darkness has set in the jungle area, the troops are taking time to sanitise the area and provide further details of the encounter. The CoBRA team was out for operation based on some inputs about the movement of armed Maoist cadres in the area," they said.
They said the operation was conducted by the troops of the Commando Battalion for Resolute Action (CoBRA) unit of the CRPF which has been raised by the force exclusively for jungle warfare operations.
A commando of the 205th battalion of the CoBRA has been injured in the encounter, they said, adding the forces are still combing the area for further recoveries.
The CoBRA and other regular CRPF units are deployed in these areas of Bihar for undertaking anti-Naxal operations.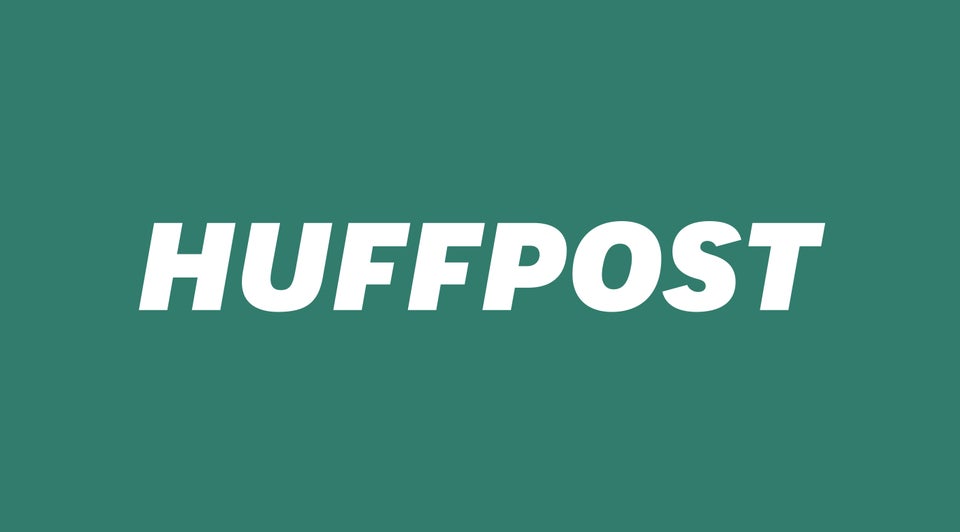 Popular in the Community