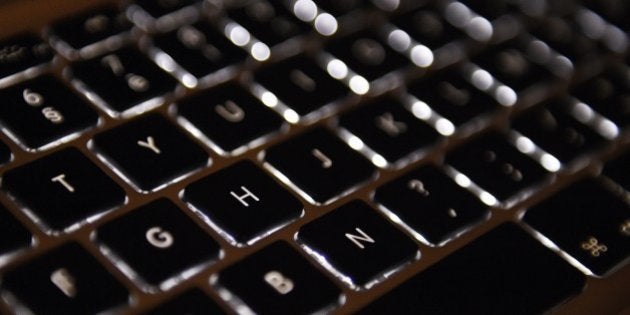 NEW DELHI -- When Indians decide to support a particular cause, they sure do it with all their might. And the same is going to be true for the 'Save The Internet' campaign as well.
Indians have responded resoundingly to the idea that telecom networks should not be allowed to discriminate between different types of data. To support this cause, they have sent more than one million emails to the country's telecom regulator, which had introduced a consultation paper on the subject a few weeks ago.
The pro-net neutrality campaign just announced that they have crossed one million emails supporting the cause. On Wednesday, the debate reached Parliament, with Congress vice-president Rahul Gandhi taking up the matter.
Before it reached Parliament, the online campaign had struck a nerve among internet users, who responded with more than 50 emails a minute fired at TRAI's inbox.
The debate of Net Neutrality had begun after telecom major Airtel decided to charge separately for Internet-based phone calls in December, which it had to later withdraw.
Earlier this month, the company launched 'Airtel Zero' platform, which flared up the entire debate on Net Neutrality, also engulfing Facebook's internet.org initiative that has Reliance Communications as a partner in India.
"Over the last few days you may have seen a lot of conversation on our toll free platform Airtel Zero. It has been painted as a move that violates net neutrality and we have been very concerned at the incorrect information that has been carried by some quarters in the media as well as in social media," Bharti Airtel Ltd's chief executive Gopal Vittal told Wall Street Journal.
While TRAI has floated a discussion paper on this topic, a raging debate has broken out in the country following the launch of these platforms.
"It is one million emails to TRAI minus any trolling or harassing, quite unprecedented for digital activism," Nikhil Pahwa, editor of MediaNama.com and a prominent voice supporting net neutrality, told The Financial Express.