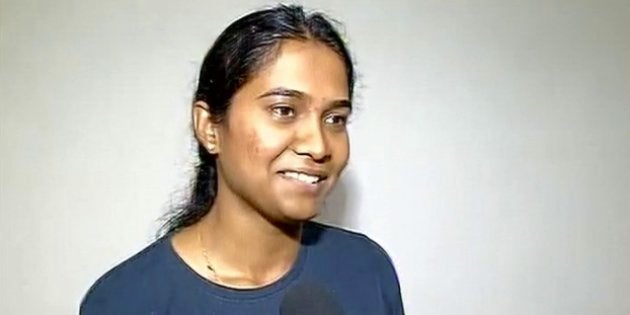 "It's like a dream come true, I've always wanted to be an IAS officer," said Nandini KR of Karnataka, who bagged the top rank in the Union Public Service Commission (UPSC) 2016 exams.
This is the third time in a row that a woman has topped the Civil Services exam.
A civil engineer who has studied from MS Ramaiah Institute of Technology in Bengaluru was brimming with excitement and joy when she finally cracked the UPSC exam in her fourth attempt. Interestingly, she cracked the exam with Kannada Literature as her optional subject.
Nandini had already passed the civil services exam in 2014 and has been working in the Indian Revenue Service (Customs and Central Excise) department. She belongs to the Other Backward Class (OBC) category.
She's currently undergoing probation at the National Academy of Customs, Excise and Narcotics in Faridabad.
"I put in a lot of effort. After getting selected in the IRS in 2014, I had taken the exam again in 2015 but could not crack it. I took the test again and topped it. It is a wonderful experience," she told PTI.
Anmol Sher Singh Bedi secured the second rank. He is an engineering graduate in computer science from BITS, Pilani.
The top 25 candidates comprise 18 men and 7 women.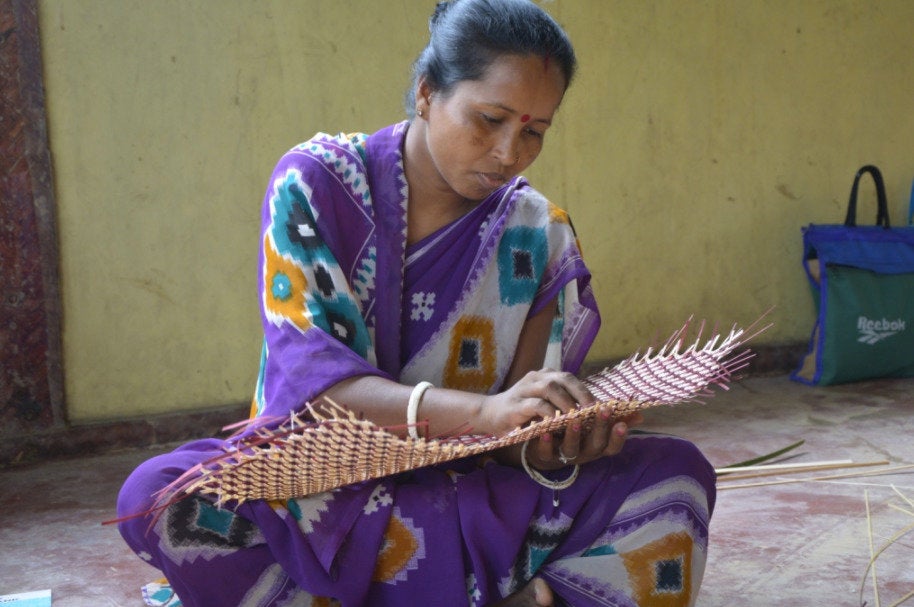 Locally-Grown Bamboo Is Empowering Tripura Women By Turning Them Into Entrepreneurs