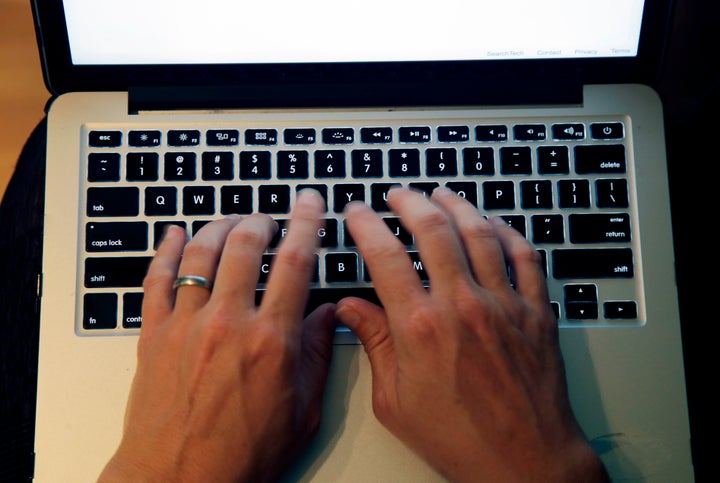 SplashData, an American security applications company, released its annual list of worst passwords for 2018 last week where 'donald' made its debut at number 23. The password management company said it compiled its list of the 100 worst passwords after analysing over 5 million passwords leaked on the internet.
'12345′ and 'password' took the top two spots for the fifth consecutive year.
"It's a real head-scratcher that with all the risks known, and with so many highly publicised hacks such as Marriott and the National Republican Congressional Committee, people continue putting themselves at such risk year-after-year," SplashData CEO Morgan Slain said in a release.
"Hackers have great success using celebrity names, terms from pop culture and sports, and simple keyboard patterns to break into accounts online because they know so many people are using those easy-to-remember combinations," he said.
Check out top 25 worst passwords of 2018 —
123456
password
123456789
12345678
12345
111111
1234567
sunshine
qwerty
iloveyou
princess
admin
welcome
666666
abc123
football
123123
monkey
654321
!@#$%^&*
charlie
aa123456
donald
password1
qwerty123