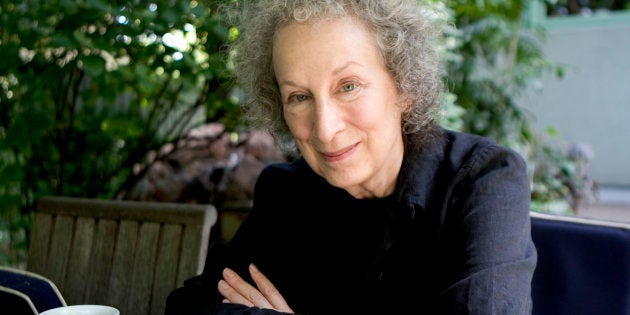 The world's shortest story, widely attributed to Ernest Hemingway (though there's no definitive proof of his authorship behind it), goes like this: "For sale: baby shoes, never worn." Terse yet tragic, it uses only six words to conjure up an entire universe.
In the history of storytelling some have shown a deliberate fondness for the cryptic and the succinct, while others gravitated towards the opposite direction. The Japanese poet, Basho, a master of the haiku, forged beauty out of a few syllables. Franz Kafka wrote dark allegories and parables that were scarcely some hundred words long. More recently, Lydia Davis has created a uniquely witty form out of her wry, little vignettes, straddling prose and poetry.
Then there are writers like Leo Tolstoy and Marcel Proust, who could scarcely be expected to say their names in less than 5,000 words.
So the challenge of telling a story in a tweet, not exceeding 140 characters, will seem like a cakewalk to some, while others will scoff at it. For literary snobs, sceptical of Twitter fiction as a legitimate form, I've just this to say: Marcel Duchamp's urinal, which has gone down in the history of modern art as one of the most pathbreaking creations. So never say never. Don't speak too soon. Etc, etc.
Tales on Tweet, edited and curated by Manoj Pandey and illustrated by Yuko Shimizu, collects some of the most sophisticated attempts at storytelling on Twitter, including contributions from writers such as Margaret Atwood, Salman Rushdie, Shashi Tharoor, Teju Cole and Jeet Thayil.
Read together with the startlingly colourful, though often violent, imagery, most of these "stories" pass muster, though some are more powerful than the others. As Pandey says in the "Editor's Note", the idea came to him while revising the final draft of his novel. He decided to send out snippets of his work into the ether via Twitter, much of it influenced by, interestingly, Oscar Wilde's epigrammatic style. At some point, he decided to tweet at celebrity writers, soliciting 140-character-long tales from them. Much to his surprise, most of them obliged, and so, here we have, presumably, the best of these Twitter "fictions", gathered between two covers.
Of the renowned names, I was easily taken in by Margaret Atwood's dark mystery, Salman Rushdie's acerbic wit and Shashi Tharoor's subtle understatement, but wasn't struck by Teju Cole's laboured attempt at profundity. A few of the entries seemed uneasily poised between trying to be clever and poetic, a good many left me with a smile, but only a special handful made me pause, linger over the words and read them again and again.
For a restless generation, with seconds-long attention span and apathy to reading, this may be the ideal volume to get them interested in reading the more traditional shorter stories, where the impulse is the same: to reveal a slice of life, usually from behind a veil of mystery.
Here are four samples, along with the illustrations.
She died. He followed her into the underworld. She refused to return, preferring Hades. It was a long way to go to be dumped. #talesontweet

— Salman Rushdie (@SalmanRushdie) October 3, 2011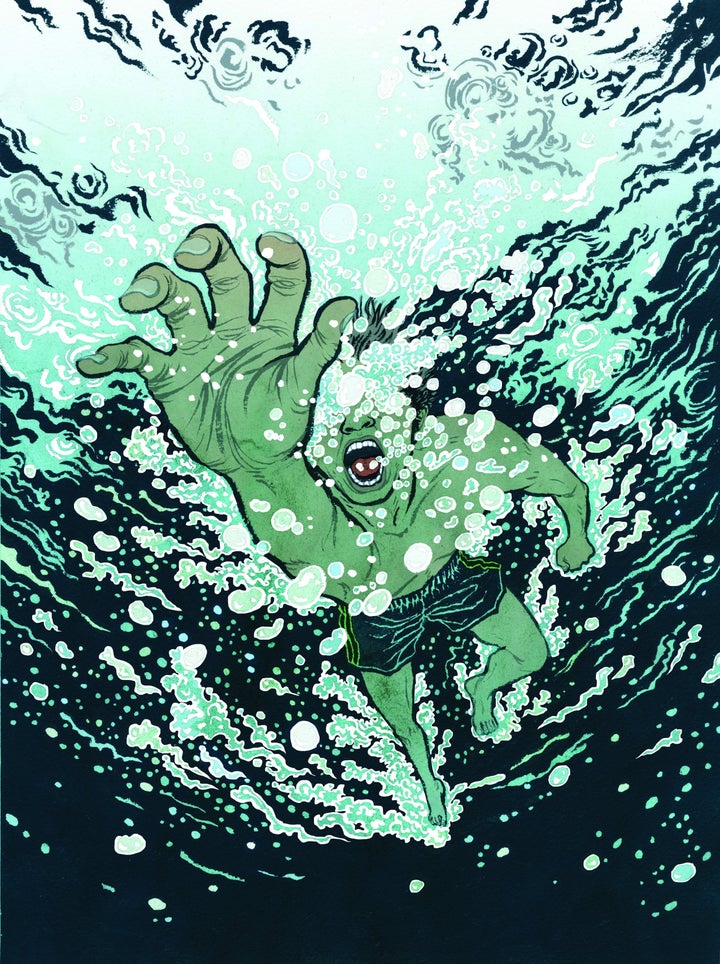 @mrmanojp: Red footprint, white footprint. An axe in the snow. But no body. Was a large bird involved? He scratched his head and made notes.

— Margaret E. Atwood (@MargaretAtwood) December 28, 2011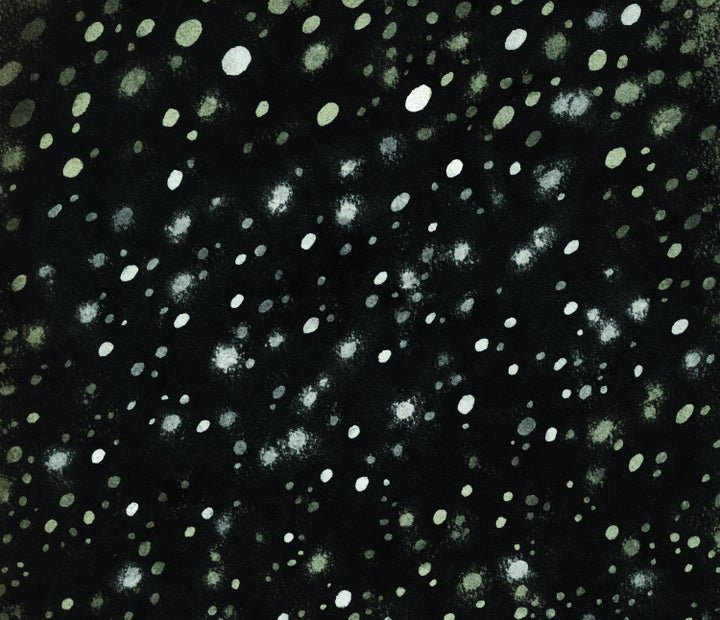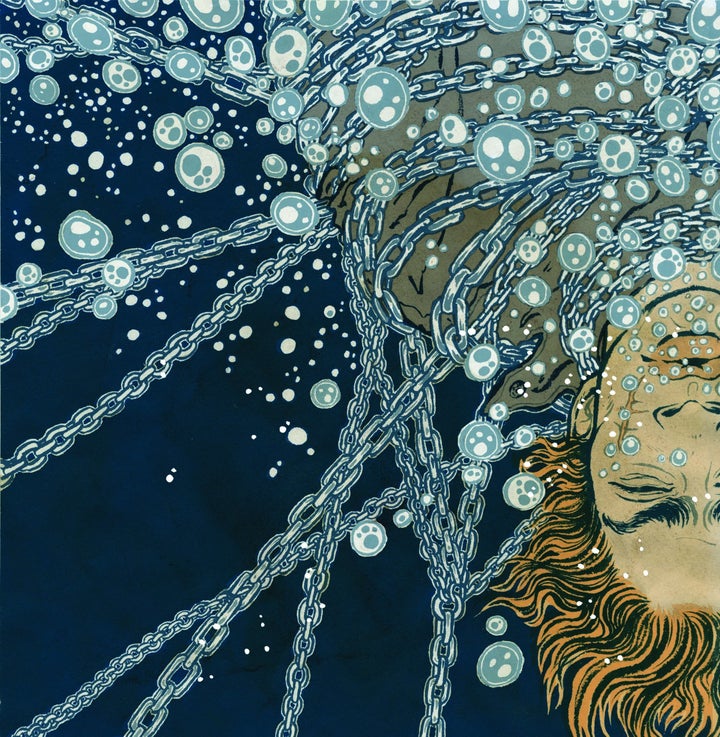 @TalesOnTweet Every Christmas, he lovingly cleaned the skeletons and arranged them at the dinner table. It was, after all, a family affair.

— Neha Malude (@TellYouA_Story) April 4, 2015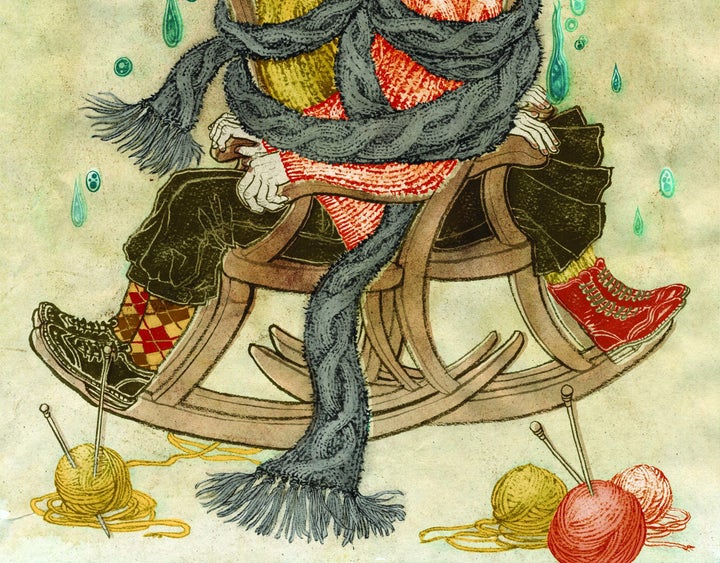 Tales on Tweet: Illustrated Short Fiction is published by HarperCollins India, 104 pages, Rs 399.
Also see on HuffPost India: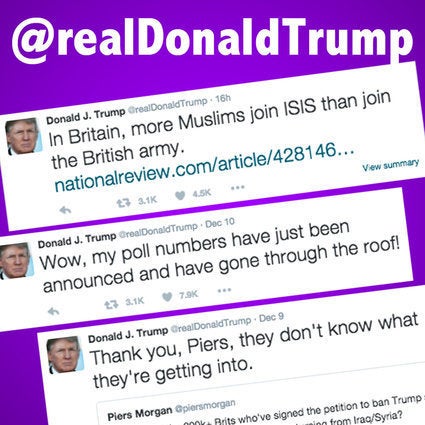 16 People To Unfollow On Twitter In 2016