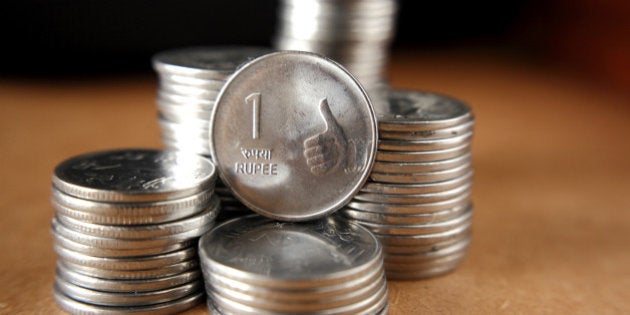 Last year's private equity boom appears to have tapered off dramatically in the first five months of this year, with May clocking as the slowest month, both in terms of deal value and the number of deals.
According to data by VCCEdge, PE activity in terms of deal value in the first five months this year added up to $6.2 billion (Rs 414 billion), or about 36 percent less than during the same period last year.
Deal activity in terms of volume also slowed to 546 deals in the first five months, compared to 637 deals in the same period last year, a decline of about 15 percent, according to the data by VCCEdge.
Meanwhile, according to another report by consulting firm Ernst and Young, May was the slowest month in terms of deal value and volume, at $841 million across 43 deals.
As far as sectors that are still seeing investments go, there has been no change since last year. The top sectors until May 2016, included information technology which saw 301 deals, followed by consumer products at 94 deals; financial services at 54 deals; 'industrials' or industrial goods and services at 39 deals, and healthcare, which saw 33 deals.
The biggest deals so far this year include Blackstone's $1.2 billion deal in the IT services firm Mphasis; Fairfax India Holdings's $370 million investment in Bangalore International Airport; GIC and Abu Dhabi Investment Council's $230 million deal for renewable energy company Greenko Energy Holdings; and $210 million investment in Janalakshmi Financial Services by QRG Enterprises Ltd., Morgan Stanley Private Equity Asia IV LP, TPG Asia Buyout Fund VI, GIC Pte. Ltd., and Havells India Ltd.
Many factors seem to have had an impact on deal activity. Not least of which has been the renewed focus by PE investors on viability and profitability of portfolio companies rather than placing risky bets on unproven business models. That has been true for many startups which grew too rapidly on the back of easy funding and heavy discounts-based business models in the last couple of years, say industry analysts.
The market is seeing a "positive recalibration," with businesses focusing more on creating value and a clearer path to profitability, rather than being just fundraising-driven, according to Vinod Murali, managing director with Innoven Capital, a venture debt firm. He remains optimistic about the long-term prospects of venture and private-equity funding, although in the short term things might get worse before recovering, according to him.
"You are not buying revenues [anymore], there has to be a path to profitability," said Murali.
For instance, in the consumer technology sector, which drove about 30 percent of the deal activity in 2015, investors face a number of challenges: the ability for startups to scale, maintain profitability, growing competition and the need for 'management depth' as the companies grow, according to a report by Bain & Co.
Buyer and seller expectations have also not matched, leading to the slowdown in large deals.
However, given the somewhat tight fundraising environment, some startup investors, especially those who have already put money behind companies, are increasingly considering shoring up capital for future rounds of capital raise, Murali said, adding that we could see those investments later in the year.
2015 was a stellar year for private equity deals in India. According to the Bain report, deal value, in sectors including real estate, infrastructure and across venture capital (VC) deals, increased by 51 percent to $22.9 billion in 2015 over the previous year, surpassing 2007 peak levels of $17.1 billion. Overall deal volume in India grew by 31 percent in 2015 from the year-ago period, according to Bain.
For 2016, Bain expects a further increase in deal activity, propelled by macroeconomic conditions, an improved exit environment and changes in valuation expectations. However, according to Bain, to attract investment, India will continue to need to improve the ease of doing business and have a favourable regulatory environment.
Mismatched expectations on the valuation front have also led to many private-equity backed companies abandoning their IPO plans.
According to a Mintreport, at least seven PE-backed firms dropped plans for IPO in the past year. These were companies that had already received approvals from SEBI to list, but have chosen not to go ahead with the final offering. Together, these companies had planned combined share sales worth Rs.4,000 crore.
Mint cited market experts who have attributed the botched IPOs to "sector-specific issues, high valuation expectations of promoters and PE investors, and poorer-than-expected financial performance."
"PE investors would obviously not like to sell for a loss when they have been invested for five or seven years; they would like to sell at a reasonable profit," Prithvi Haldea, chairman of Prime Database group, told Mint. "They'd much rather defer the IPO than book a loss," he added.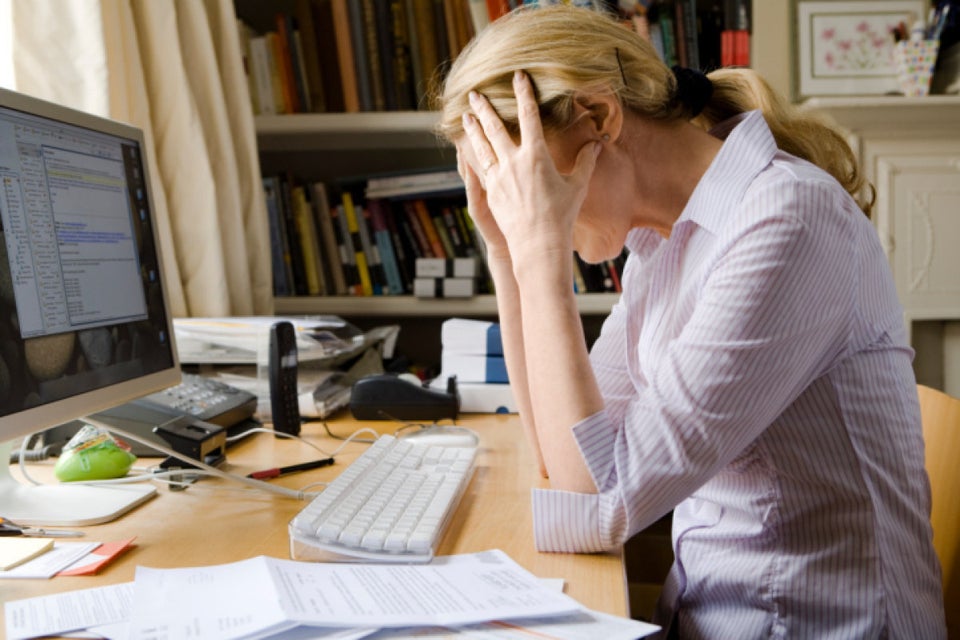 7 Tips for Managing Work Stress When You Get Home
Popular in the Community