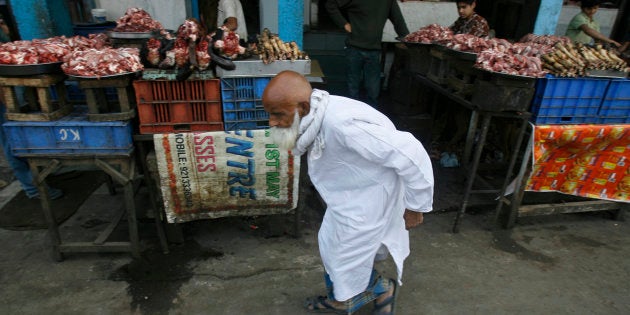 In yet another incident of apparent cow vigilantism, a group of goons thrashed two meat traders in Malegaon area. All because they suspected that the traders were carrying beef.
A video that has been put by ANI, shows the assailants attacking the meat traders. In the video, an apparent cow vigilante is seen repeatedly slapping a man, demanding him to say "jai Sri Ram".
The incident reportedly happened on Friday.
This incident is the latest in a series involving self-proclaimed gau raksha activists who have felt it fit to take the law into their own hands.
According to a report in India Today, Mokshanda Patil, SP, Washim district, said nine people had been arrested in connection with the incident. Seven of them who attacked the two men were booked under various sections of the IPC.
The two people who were attacked were booked under section 295a of the IPC.
Washim district's Superintendent of Police that samples of meat seized from the men has been sent to a state laboratory in Nagpur to verify what kind of meat was being sold.
Even as the attacks on traders continue, the Central government has put in place a rule that bans the sale of cows for slaughter at animal markets.
There are protests going on against the move.
Kerala Chief Minister Pinarayi Vijayan ramped up his attack on the Centre over the ban. Taking a dig at the BJP-ruled Centre and the RSS, Pinarayi Vijayan said he didn't need a "lesson in food habits from New Delhi or Nagpur".
Meanwhile, students at IIT-Madras held a beef festival inside the campus to protest the all-India ban. "It is a democratic right of ours to have a choice of food," a student told HT.
In Maharashtra, where the meat traders were attacked on Friday, it's illegal to slaughter bulls, bullocks and buffaloes. However, it is not illegal to possess meat from the animals.
But the attacks aren't new.
In early April, Pehlu Khan – a 55-year-old Haryana resident – died just days after he and four others were attacked on the Alwar highway in Rajasthan for transporting cows. Last month, three men transporting buffaloes were allegedly beaten up by vigilantes near the Kalkaji metro station in south Delhi.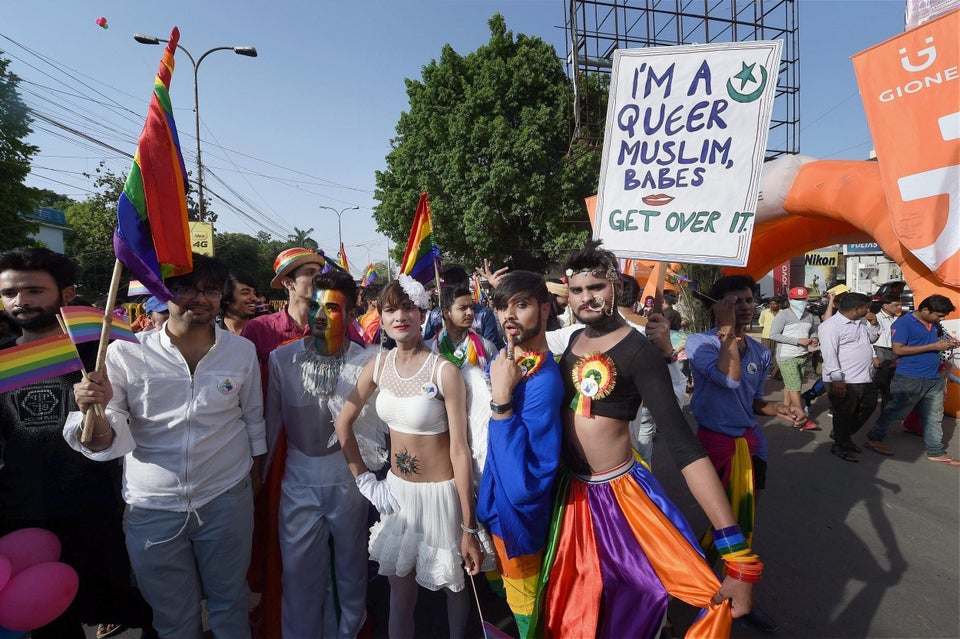 Lucknow's First Pride Parade
Popular in the Community