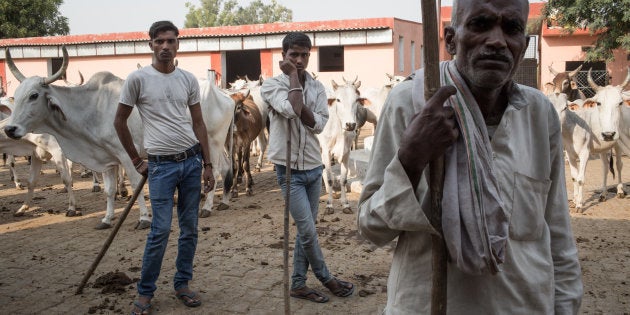 A shocking incident of harassment by self-proclaimed cow vigilantes came to light from a recent post on Facebook by a professional in Mumbai.
According to Kashyap, the driver was intrigued by his long hair and nose piercing the moment he got into the vehicle. When he found out that Kashyap was from Assam, he tried to place the state by asking him if it was close to the Bangladesh border.
At the next traffic light, he turned around and asked Kashyap if his leather bag was made of cow hide. When Kashyap pointed out it was made of camel leather and was purchased from Pushkar in Rajasthan, he was still unconvinced and tried to touch it surreptitiously. The driver also complained of its smell.
Soon, much to Kashyap's horror, the driver steered him to a temple and beckoned a couple of men, who came over to investigate the bag. They kept touching Kashyap's bag and speaking among themselves in Marathi. After a few minutes of discussion, during which Kashyap could decipher the word "Brahmin", they let him go. Before he left the autorickshaw, Kashyap made sure he took down the vehicle's number and the driver's phone number, which the man gave him willingly, adding "Aaj toh bach gaye (You were lucky today)."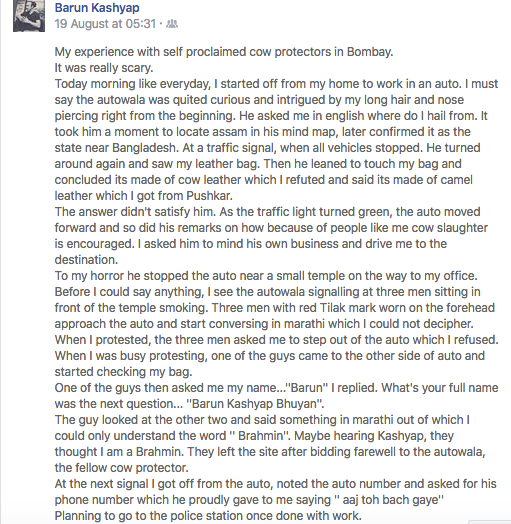 In the recent few weeks, several incidents of cow vigilantism, by self-proclaimed gau rakshaks (cow protectors), have sparked off a series of protests across the country. After Dalit youths were tied to a car and thrashed in Una, Gujarat, on suspicion of killing and skinning a cow, the Dalits in the state rose up in revolt, culminating in a massive rally.
After maintaining a studied silence since the killing of another man by a lynch mob in Dadri, Uttar Pradesh, for allegedly keeping beef at his home over a year ago, Prime Minister Narendra Modi had finally spoken out recently against the self-styled cow protectors, asking them to kill him first rather than attack his "Dalit brothers".
In spite of the PM's open denunciation of such incidents, the cow protectors seemed to be carrying on with their mission undeterred. Before Kashyap's traumatic encounter, a worker of the Bharatiya Janata Party (BJP) was killed in Udupi, Karnataka, by cow vigilantes belonging to the Vishwa Hindu Parishad (VHP), both actively pro-Hindu outfits following similar agendas, for allegedly transporting cows.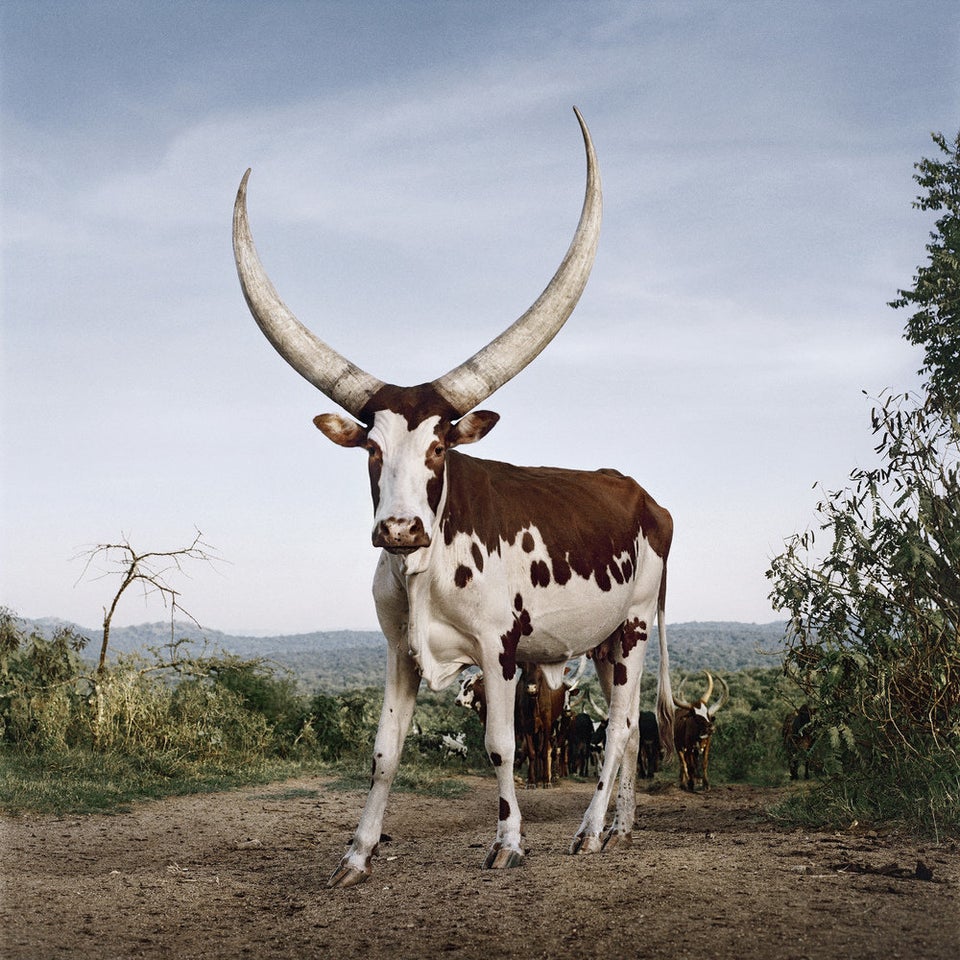 Striking Portraits Of Cows
Popular in the Community