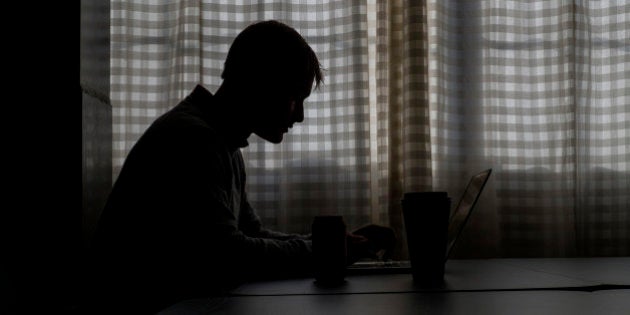 It's in common knowledge that moral policing has been a persistent menace to individual freedom in our society. Now add homophobia to it and you get a dangerous mix of ignorance and violence aimed at people who don't have the means or the courage to stand up to that kind of bullying. A 15-year-old boy experienced it first hand and was driven to nearly ending his own life. He is one of the brightest students of his batch and has always topped his class, say reports.
A class XI student in Agra set himself on fire, driven to the edge by harassment and bullying by neighbours who apparently spotting him getting intimate with a male friend in a park.
The boy suffered 40 percent burns, according to a report on The Times of India. He has sustained severe burn injuries on his chest and legs, doctors have told the paper.
The victim's father said, "He is unable to speak properly. The doctors say he is out of danger but I will only believe it when my son will talk to me."
The incident took place in the Madia Katra locality of Agra. Neighbours were alerted when they saw the boy, engulfed in flames, screaming. The fire was doused and he was taken to the hospital.
The boy's father said that he had locked himself up after some people started harassing him over an alleged incident in a park.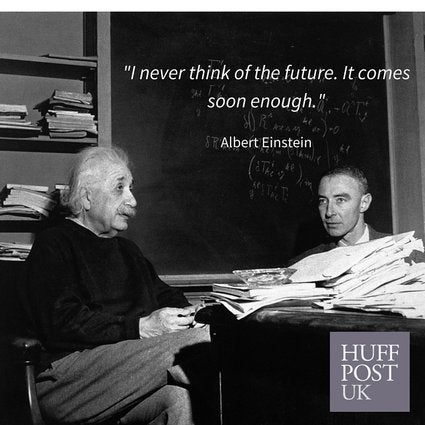 Albert Einstein 10 Best Quotes On Relativity, Religion And Real Life
Popular in the Community