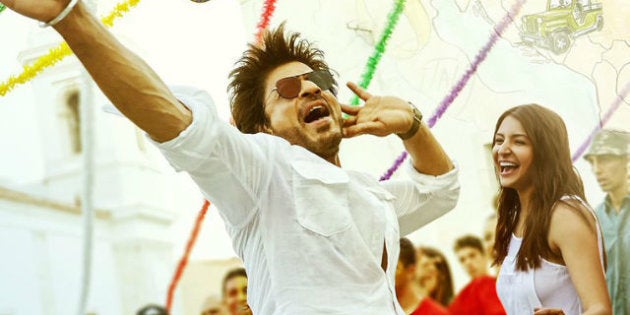 In what seems to be an open challenge to the people at large, Censor Board chief, Pahlaj Nihalni has said that he'll clear the promos of Imtiaz Ali's Jab Harry Met Sejal if 1 lac people vote in its favour.
The Nihalani-led Censor Board was under the fire yet again after it asked the makers of the rom-com to delete the word 'intercourse' uttered by Anushka Sharma's character.
The CBFC said that it won't allow the makers to air the promo on TV channels unless it deletes the word.
Now, in an interview with Mirror Now, Nihalani said, "If you take the voting from the public, I definitely promise you that I'll clear this word from the picture as well as the promo. You should take the voting from the public... 1 lac."
What he says next isn't comprehensible but going by the video, it seemed that Nihalani was pretty pleased with himself with this new, ad-hoc rule he spontaneously introduced.
Clearly, Nihalani doesn't know that Shah Rukh Khan's following on Twitter itself is about 25 million (2.5 crore). Combine it with Anushka Sharma's popularity and the total following goes upto 35 million.
While a Jab Harry Met Sejal might get away with this, thanks to the star cast's combined and individual popularity, this shouldn't set a new precedent. Where will it leave the relatively smaller films which may or may not be able to garner those votes?
If this becomes a thing, it will become a case where the big sharks get away due to their might while the smaller ones still face the wrath of censorship, which shouldn't be the case.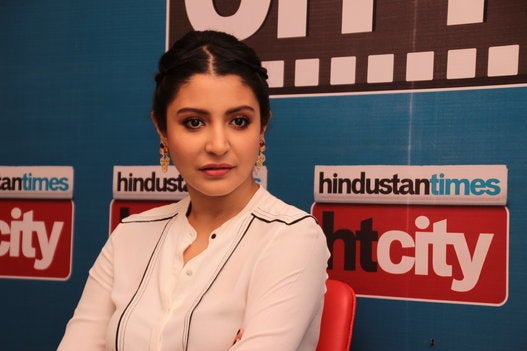 6 Times Anushka Sharma Nailed It While Speaking About Censorship