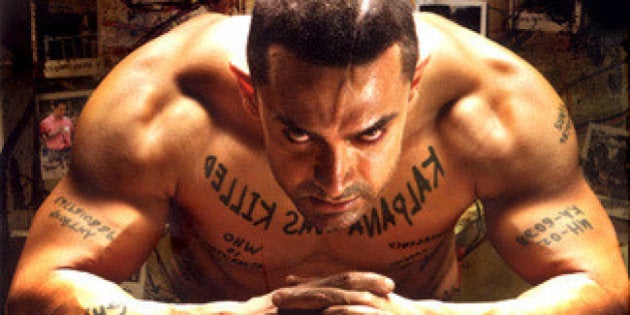 Indians have always loved American director Christopher Nolan's films, be it 'The Prestige', 'The Dark Knight Trilogy' or 'Inception'. But it would be taking things too far to imply that the 'Interstellar' director had any direct involvement with a popular Bollywood revenge drama based on one of his films.
A peculiar thing happens when you search for "Christopher Nolan movies" on Google.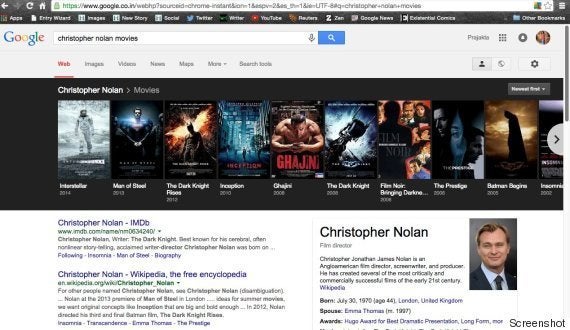 Yes, 'Ghajini', a remake of AR Murugadoss's 2005 Tamil film of the same name, shows up among Nolan's films.
And when you Google search 'Ghajini', this is what you get.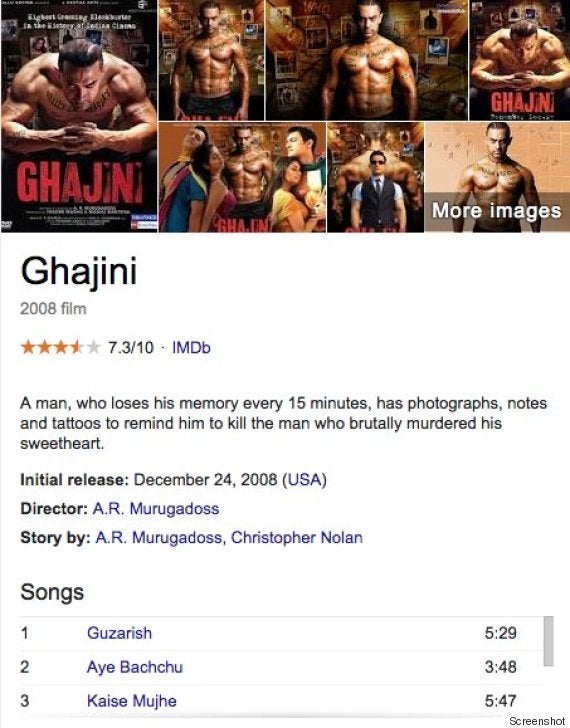 Clearly a glitch in the Googleplex, the source of this bug could be Wikipedia, where it is mentioned that 'Ghajini' is based on Nolan's film 'Memento'.
'Memento', a 2001 (US release) film starring Guy Pearce and Carrie-Anne Moss, may have a suspiciously similar plot — man suffering from short term memory loss is out to kill the guys who raped and killed his wife — but Khan and Murugadoss have always maintained that 'Ghajini' wasn't a remake.
A masala Bollywood thriller with a 7.3/10 IMDb rating, 'Ghajini' was one of the highest-grossing Bollywood films of 2008.