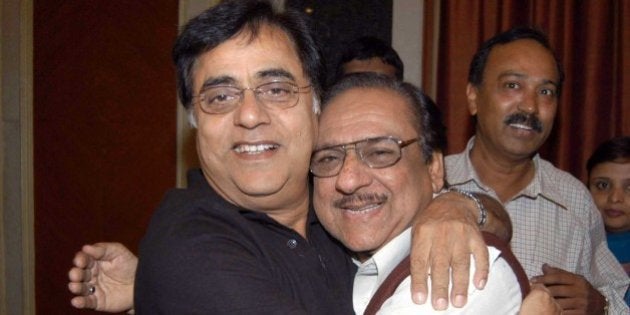 Mumbai - After Shiv Sena scuttled plans of his concert here, Maharashtra Congress invited Pakistani Ghazal maestro Ghulam Ali to perform in the state.
"MPCC has decided to invite Ghulam Ali to perform in the state. His fans are disappointed that his concert was cancelled," a party spokesperson said.
"MPCC has written to Ghulam Ali requesting him to perform in Maharashtra. The party has asked him to convey time and place of his convenience," the spokesperson told reporters here.
Shiv Sena, part of the ruling alliance in Maharashtra, forced organisers of Ali's concert here to cancel it two days ago. Sena is opposed to Pakistani artists performing in India.
The governments of West Bengal and Delhi had yesterday offered to host Ali's concerts. BSP chief Mayawati also said that if she comes to power in Uttar Pradesh, she would invite Ghulam Ali for a concert in the state.