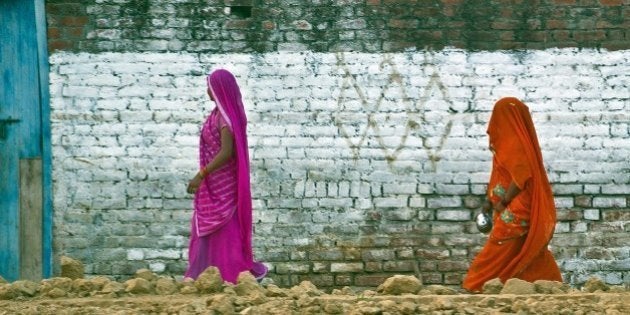 Being forced to defecate in open fields drove a 17-year-old girl to suicide on Friday, who had repeatedly begged for a toilet at home. The first year BA student from Jharkhand's Dumka district took the extreme step yesterday and hanged herself while she was alone at home.
"My daughter told me that I go have to travel so far for a toilet in this heat, so construct a toilet first," said her mother.
She had reportedly made several requests to her parents to build a toilet at home, but they had turned her down. They told her they were instead saving the money for her marriage. They are not alone — over 92 percent of rural households in Jharkhand don't have toilets.
Ashamed that she had to go the fields instead where she lacked privacy, she decided to take her life.
A girl in Jharkhand committed suicide as her parents refused to build toilet ! India as a Nation must wake up and build toilets on priority

— digvijaya singh (@digvijaya_28) July 4, 2015
Over 13 crore households don't have a toilet inside their homes, according to latest Census data available from 2011. A majority of them — over 11.6 crore households — that are without access to toilets are in rural areas.
"There are no crops now, nowhere to hide, and men can see us from all sides," said one woman to The Guardian last year. "We don't know who's watching, who's waiting for us."
Even as women battle disease and death because of lack of proper toilet facilities, prime minister Narendra Modi had promised to put half a crore toilets in the first 100 days of his tenure. In fact, he announced an ambitious plan to have toilets in every household in India by the end of his tenure in 2019.
Women have meanwhile been known to take matters in their own hands, with many brides refusing to marry if their husband's house doesn't have a toilet, or even leaving their husbands' homes after marriage if proper toilets are not constructed.



Popular in the Community