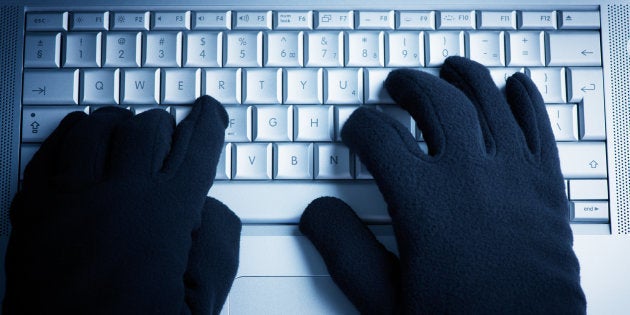 VIJAYWADA -- A section of computers of Andhra Pradesh's police departments were affected by a global cyber attack on Saturday, authorities said.
Computers in 18 police units in Chittoor, Krishna, Guntur, Visakhatpatnam and Srikakulam districts were affected. However, officials said the day-to-day functioning was not hampered.
Director General of Police N. Sambasiva Rao said some standalone computers were affected and they were logged off as a precautionary measure. He said systems using the Windows operating system were hit by the cyber attack. The police chief's computer with Apple's iOS operating system was safe.
A global cyber-attack using hacking tools believed to have been created by the US National Security Agency (NSA) has infected tens of thousands of computers in nearly 100 countries.
R. Jaya Lakshmi, Superintendent of Police, Tirupati Urban, said that the 'ransomware' encrypted data in some police stations. She said they were not able to access data and that hackers were demanding ransom in digital currency bitcoin to restore access.
The officer said that since the data was also stored in different offices in the police administration, they will be able to retrieve it. "The impact is minimal as we also keep offline record of FIRs and other documents," she said. Another officer said they were coordinating with the Home Ministry and were taking all precautions to protect the data.
Meanwhile, the Telangana police said its computer systems were not affected. "The TS Police website is functioning perfectly. There is no need to panic", Telangana technical computer services incharge Krishna Prasad said.