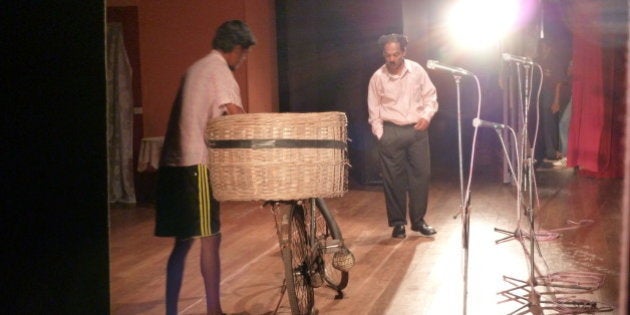 The popular tiatr (a type of musical theatre), usually used as a voice of people to protest against the government and politicians, is taking a new turn in Goa.
This year, Goa's Department Of Information and Publicity, in collaboration with the Tiatr Academy, is organising a competition--Konkani Kantaram Utsav--where the contest is to sing songs praising the government.
The poster by the Goa government that is doing the rounds on social media says this:
"A special Kantaram singing competition based on achievements of the present government and emphasizing the schemes implemented by this government for the welfare of the state in order to bring awareness among the people."
There are rewards too. The winner of the competition gets Rs 25,000. The first and second runner up get Rs 15,000 and Rs 10,000 respectively. There are prizes for the best lyricist too.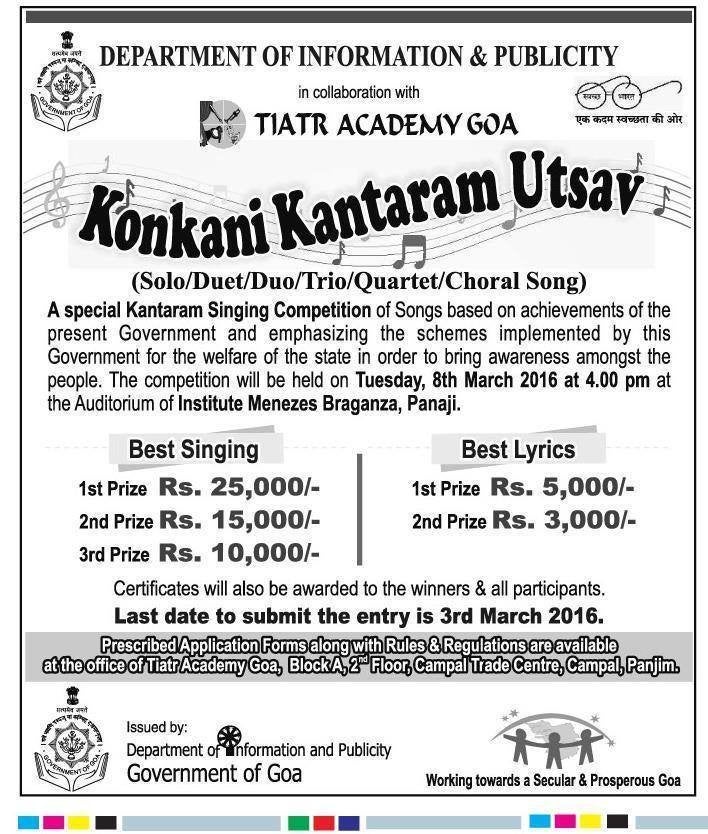 "This is an initiative by the Goa government. We want to propagate schemes at the grass-root level," John Aguiar, Information Officer, Department of Information & Publicity told HuffPost India.
Aguiar said that this is the first time the government is organising something like, but they want to do it every year.
"We are also doing this to promote good, young talent," Aguiar added.
The information officer said that they have getting good response and a lot of people have applied to participate in the competition.
What is ironic is 'kants', the songs that are integral to the play, usually revolves around social, religious and political themes--mostly critical of the establishment. Most of the themes of tiatr are concerned with social problems confronting the people. This time it's going to be just the opposite.
Jess Luz, the Junior Culture Assistant of Tiatr Academy of Goa, said that though tiatr is a historical art form, this is the first time that they are hosting a competition to praise the government.
"Tiatr is a very old art form. It is considered to be a mirror of Goan culture. We take pride in it," he said.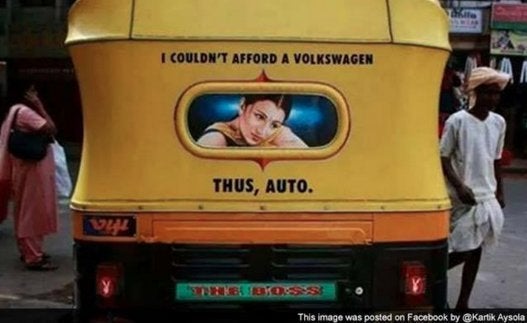 Bumper Stickers In India