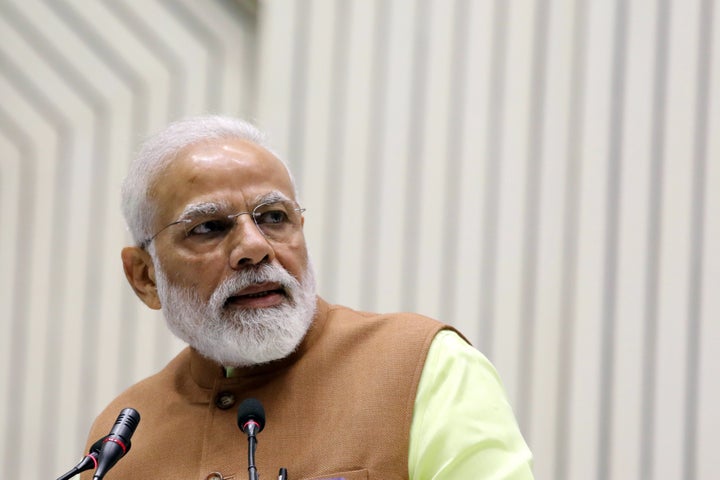 Prime Minister Narendra Modi is all set to launch various projects in Tamil Nadu on Friday. But like the last time, people in the state don't seem to be keen on having him over.
While Congress workers were arrested for waving black flags in anticipation of Modi's arrival, Twitter users expressed their anger towards the prime minister by tweeting with the hashtag #GoBackModi. It became the top trending hashtag on Friday morning.
Twitter users said that Modi's "gimmicks" were unlikely to work in Tamil Nadu and that the BJP remained irrelevant in the state. This is significant as Modi and the BJP have long tried to make inroads into Tamil Nadu politics. The BJP has also tied up with the AIADMK in the state in the hope of gaining relevance.
Here's what people said on Twitter: