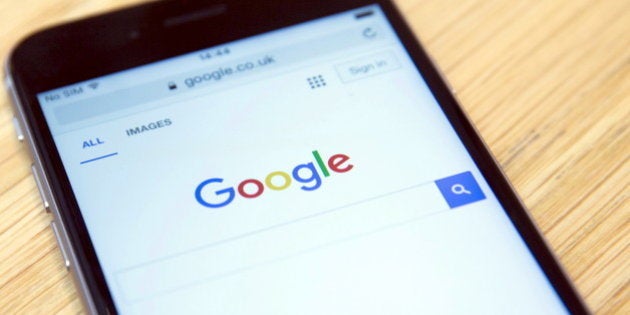 Google is introducing a number of improvements and apps in their various offerings such as Android, Docs and Chromebooks to help better accessibility for differently abled people.
The company has launched an app called Voice Access which lets you control some parts of the phone through voice commands. The app which is in beta stage currently, allows you to open apps by saying "Open Chrome", to scroll the page by saying "Scroll down", to go to the next page by saying "Click next" and so on. The app assigns the numeric value to the item on the screen as well so anyone can say 'Go to 2" rather than a full command.
In the upcoming version of Android, there will be a separate menu called vision settings which will modify the phone display according to a person's needs. Android N's vision menu will have Font size, display size-- which allows you to adjust the size of the items on the screen, magnification, talkback -- which is a voice service taking back to the user on what is happening on the screen.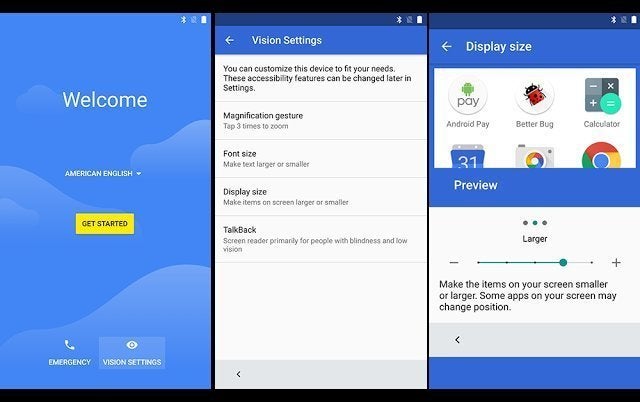 Google is also helping the developers to make their apps more accessible. They have released an app called Accesibility Scanner. This app will guide the developer on making her app more friendly for use for the differently abled people by giving suggestions.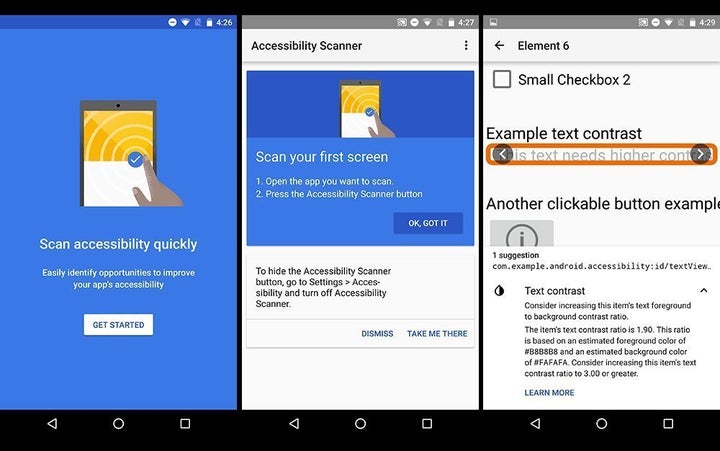 The search giant is also bringing voice editing in Google Docs. A user can issue commands such as "copy the text", "apply heading 1", "insert bullet list", "bold" and more to edit the text. Google has also partnered with Freedom Scientific to bring the JAWS reader to Docs and Drive. JAWS helps the visually impaired and people who can't access the touch screen make use the screen better.
In a blog post, they also announced that Chromebooks will have a better screen reader called ChromeVox from now on. They also introduced a product called ChromeVox Next Beta which is essentially a suite of tools including a better on-screen keyboard, a caption panel to display speech and braille output.