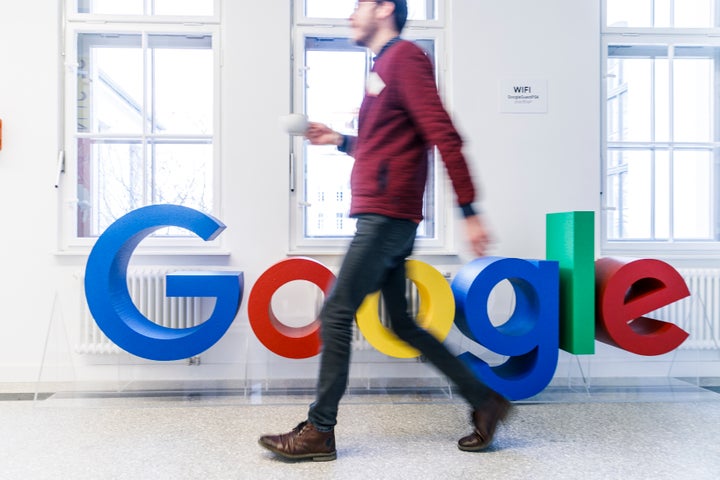 Ahead of India's general election, which will take place in the coming months, Google has followed the example of Facebook and Twitter in promising greater transparency about the people behind political advertising. According to a report, the company said it will provide details of advertisers as well as the money spent on such ads.
Google said its updated election ads policy for India requires advertisers seeking to run poll ads to provide a ″pre-certificate″ issued by the Election Commission of India (ECI) or anyone authorised by the ECI, for every ad they wish to run.
This covers ads that feature a political party, or candidate, and also any kind of ad run by a political party or candidate. However, if a news organisation is running an ad about its coverage of political parties, this is not flagged as a political ad, Medianama noted.
"To bring more transparency to the online election ads, Google will introduce an India-specific Political Advertising Transparency Report and searchable Political Ads Library. These will provide comprehensive information about who is purchasing election ads on Google platforms and how much money is being spent," it said in the statement.
This process will begin from February 14, and the report will go live from March, Google said.
Earlier this month, Twitter had also made a similar statement. "We are going to implement here in India something that we started this past election in the US, which is an advertising dashboard that provides transparency to the public so that users can take a look at spending on the platform during the course of the election," Twitter Global Vice President (Public Policy) Colin Crowell told PTI.
Twitter's ad transparency centre is rolling out in India and will be available soon. This will contain information on who an advertiser is, how much is being spent on an ad, and whether the ad is running nationwide or in a particular region.
Twitter has also been in discussions with the Election Commission, in order to determine its advertising policies here, and has been working with political parties and candidates to set up verified accounts, it added.
Facebook had kicked this off in the US in 2017, after it came to light that Russian companies had purchased political ads to influence the 2016 Presidential election in the US, VentureBeat reported.
Like the other companies, Facebook will also maintain an online searchable ad library, showing who is buying political ads, along with information like impressions, demographics, and the budget of each ad. This does mean that if you're trying to get an overall picture of how much a party is spending, you'll have to go through this one ad at a time.
However, all of these systems have their own shortfalls. Critics have pointed out that the information is often hard to find, and badly organized, making it more difficult for a casual user to access this information.
"Simply put, all these ad networks weren't designed to be transparent," Damon McCoy, a professor of computer science and engineering at NYU whose team analysed ads with political content between May and July 2018, told Politico. "They've having to do a lot of jury-rigging of their ad networks to make everything transparent."