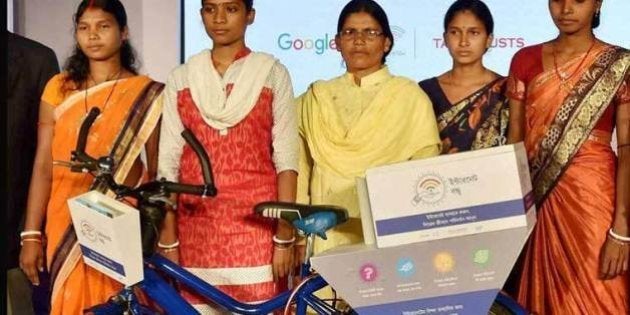 Google India and the Tata Trust launched their Internet literacy program 'Internet Saathi' for rural women in West Bengal. The program aims to reach 400 villages and teach 1 lakh women in the state how to use the Internet in the coming months.
Under the program, women will receive initial training from Google and Tata about the World Wide Web and its uses and become an 'Internet Saathi'. They will be given a bicycle, a smartphone, a tablet, and training material so they can visit other villages and train more women, making them Internet literate too.
"In the next few months, we will see the project roll out across 400 villages and reach one lakh women in Purulia," said Sapna Chadha, head of marketing, Google India.
Key challenges in India preventing the spread the Internet literacy include the language barrier and remote geography.
"I didn't know about smartphones much. Initial obvious questions were 'What will I do by learning the Internet?' and 'How will it help me in my farm work?' But I managed to convince a handful of women," Chhotomoni Karjee, one of the Internet Saathis told Indian Express.
"This has a ripple effect among the community and is a sustained, long-term effort through which these women get comfortable in using a smartphone. They use it to access services such as healthcare, agriculture, and educational resources," said Ganesh Neelam, Head-Innovation at the Tata Trust.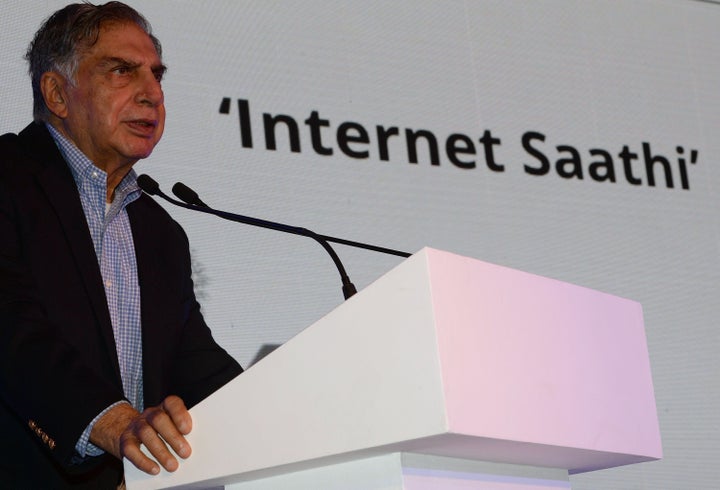 Google had originally launched this project in July 2015 in partnership with Tata Trust. So far they have covered five states and made 1 lakh women e-literate in rural areas. The current phase of the program will cover the states of West Bengal, Tripura, Assam and Uttar Pradesh. Globally, Google has a program called Women Tech Makers to support women in coding and innovation.
Popular in the Community