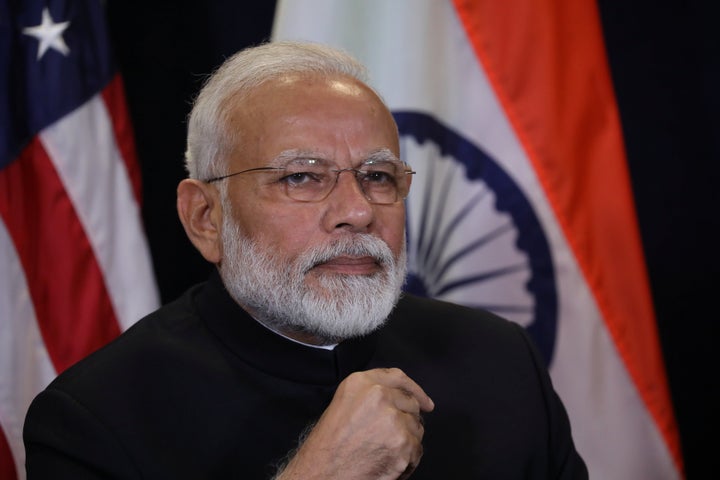 India's IT Ministry has written to WhatsApp seeking a detailed response by November 4 after Indian Express confirmed that Indian journalists and human rights activists were among those spied upon using an Israeli spyware Peagasus, PTI reported.
A senior government official told the news agency that WhatsApp has been asked to give a detailed response to the entire allegations and the extent of users compromised in India.
Union Minister Ravi Shankar Prasad also released a statement, saying the government is "concerned at the breach of privacy of citizens of India on the messaging platform WhatsApp."
The statement further said that the government has asked WhatsApp to explain the kind of breach and what it is doing to safeguard the privacy of citizens.
Facebook-owned WhatsApp confirmed to Indian Express on Thursday and said Indian journalists, human rights activists, lawyers and academics were among those spied on.
WhatsApp said it was suing NSO Group, an Israeli surveillance firm, that is behind the spyware that helped government spies hack into phones of roughly 1,400 users spanning across four continents and included diplomats, political dissidents, journalists and senior government officials.
While the messaging service didn't disclose the details or the number of people affected in India, a WhatsApp spokesperson told PTI it had contacted those affected, including Indian users, this week.
"Indian journalists and human rights activists have been the target of surveillance and while I cannot reveal their identities and the exact number, I can say that it is not an insignificant number," a WhatsApp spokesperson told Express.
WhatsApp Head Will Cathcart said victims include human rights defenders, journalists and other members of the civil society across the world.
"Tools that enable surveillance into our private lives are being abused, and the proliferation of this technology into the hands of irresponsible companies and governments puts us all at risk," Cathcart said in an op-ed in The Washington Post.
Cathcart asserted that WhatsApp was committed to the fundamental right to privacy and that it is working to stay ahead of those who seek to violate that right.
Citizen Lab, a cybersecurity research lab at the University of Toronto, had helped WhatsApp investigate the hacking incident.