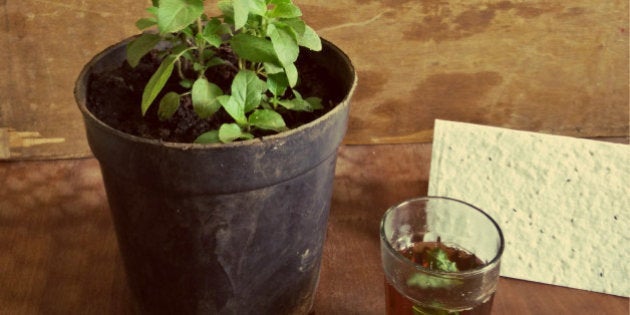 A year ago, a Mumbai-based greeting card company decided to extend the life span (and value) of their product. As Valentine's Day approached, they decided to experiment with something known as 'seed paper' to literally plant some love: the paper from which the cards are made, when potted and watered eventually blossoms into a plant.
"We wanted to launch a greeting card that people could gift to each other, and would allow us to plant a tree on their behalf in Rajasthani villages," says Divyanshu Asopa, founder of 21fools.com. "To cut a long process short, we came up with seed paper so people could plant their own trees from the cards they received."
27-year-old Asopa, who started the company 18 months ago to promote eco-friendly activities that spread happiness, claims that the initiative got a brilliant response from existing customers. "This validation from them was far more important than the corporate companies." Inspired by the response, the company has now taken to building products using only seed paper, that includes key chains, door hangers, coasters, and diary covers.
The paper comprises a mix of cotton fibre with organic solution and seeds. Cotton fibre waste is purchased from the textile industry and cut into tiny pieces to provide a base. It is then mixed with the solution and the seeds, after which it is spread across a rectangular frame and layered using cotton sheets.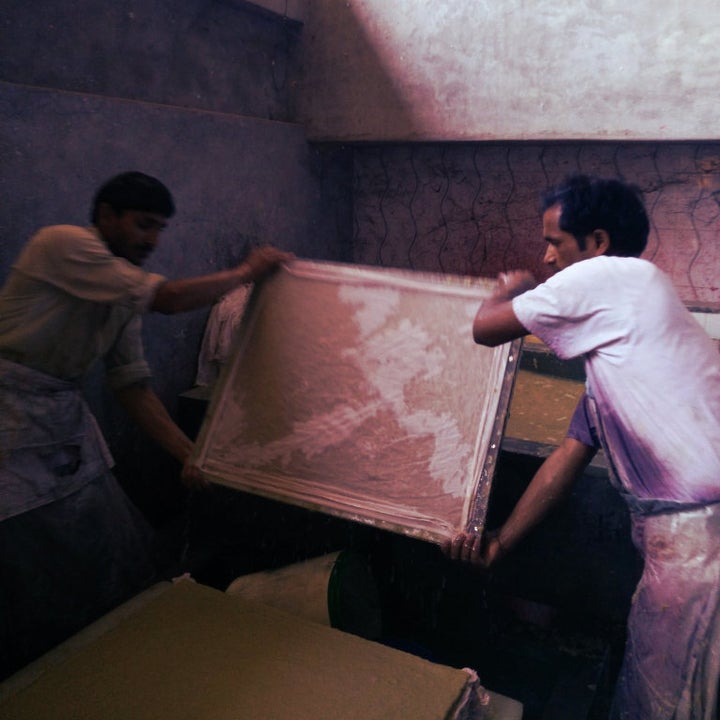 Hundreds of sheets are then pressed and dried under the sun. These sheets when moistened, and potted in soil and manure start growing into tomato, tulsi or other seedlings within 10 days, eradicating the painful process of discarding cards from beloved friends and relatives.
Step 1: Fill a pot with soil and manure about halfway.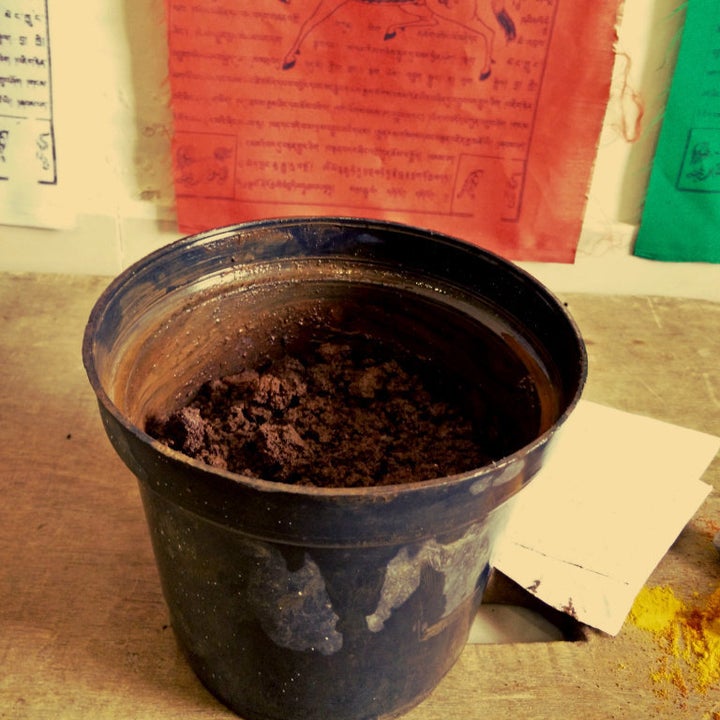 Step 2: Place the moistened sheet of the card in the pot.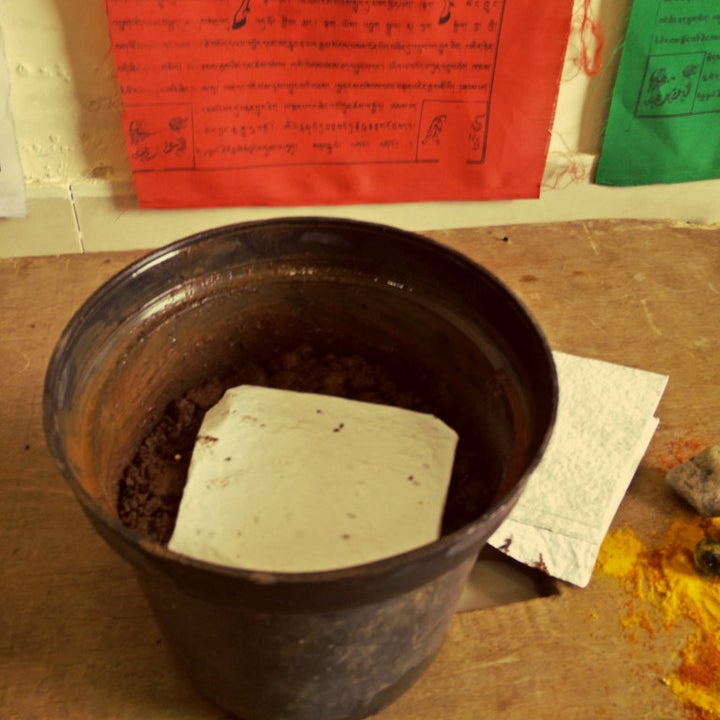 Step 3: Cover the card with more soil and manure, but don't drown it. Water and store it in the sunlight.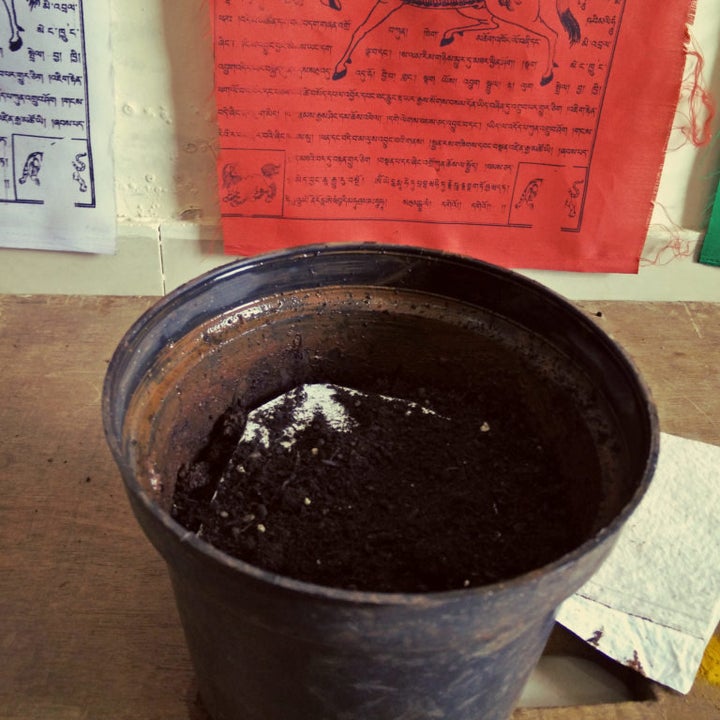 After a couple of weeks, Voila! A plant blossoms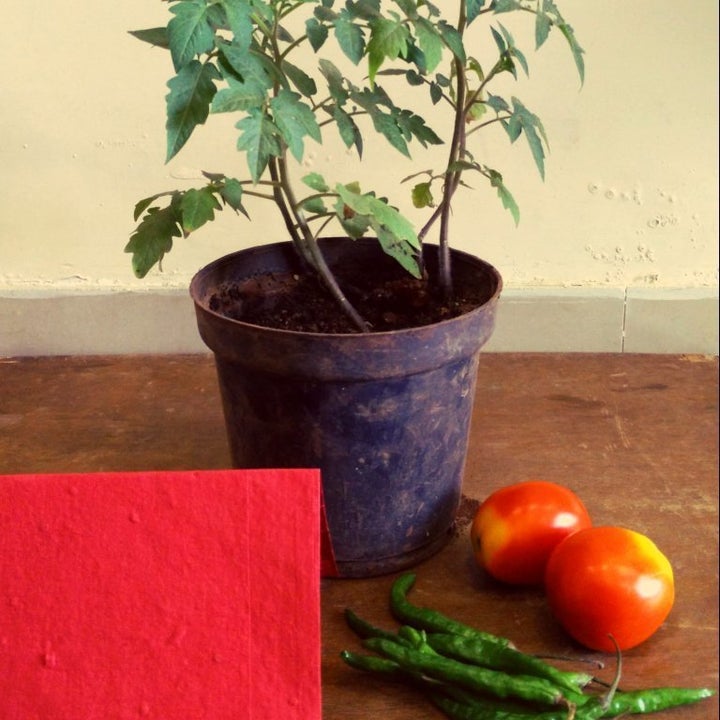 Before the 'seed paper' came about, the company was manufacturing cards from wood free paper. "We were constantly thinking of ways to minimise wastage of paper, tie up with organisations to plant more trees and other eco friendly activities," says Asopa. After researching the product, Asopa who is now looking to patent the paper, says he realised that a few companies were already producing the product in other countries. He eventually partnered a handmade paper expert to manufacture this particular type of paper: "The most important thing we had to keep in mind was to to not waste anything – be it cotton, seeds, organic solution to hold the paper and most importantly electricity," he says.
Earlier, 21fools.com, his company, sent 10,000 greeting cards, letters and rakhis to Indian soldiers posted across the border. "The hundreds of phone call from soldiers that we received was a high point," says Asopa who is currently working on educating the market with his concept of seed paper and how it can be used.
Here's a look at the cards before they are potted: