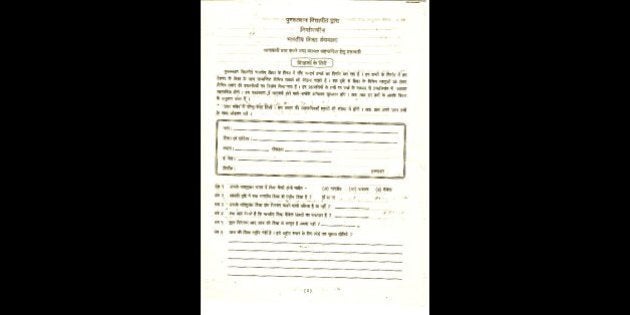 On a quest to make education more nationalistic, Punarutthan Vidyapeeth, a school based in Ahmedabad, has released surveys for teachers and parents, seeking their opinion on the Indian-ness of schools, language of instruction, and the effect of junk food on students.
The school has prepared one survey with ten questions for teachers, and the other for parents, grilling them on the degree of nationalism in Indian schools.
Teachers are asked: "Should education in India be national, western or global? Is Indian education in nationalistic? Education today is not national - What should be done to make education really national?"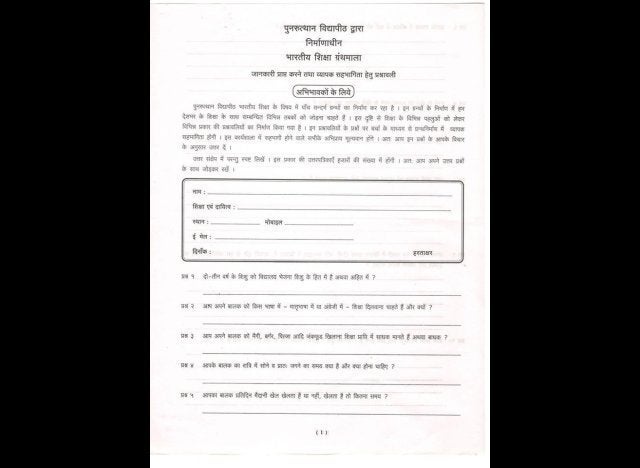 Parents are asked: "Do you want your child to be educated in her mother tongue or English? Do you see Maggi, burgers, pizza, and other junk food as helpful or harmful to education?"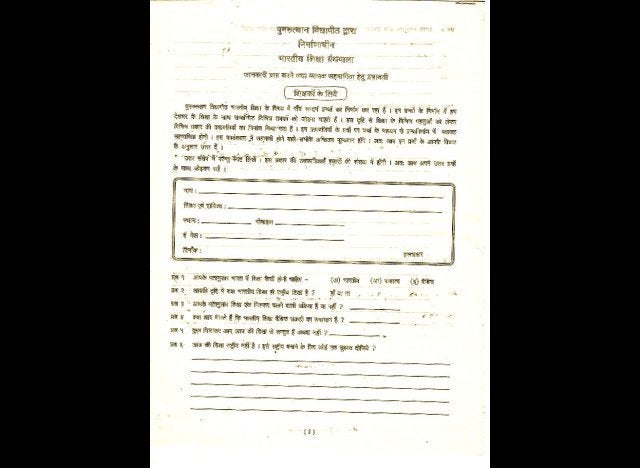 The Telegraph reported on Monday that this survey is being circulated in schools across the country, and the Rashtriya Swayamsevak Sangh will use this feedback to provide inputs for discussion on new National Eduction Policy to held at the end of the year.
In November, last year, Punarutthan Vidyapeeth organised a two-day conference on "Nationalist Education: Concept and Structure," which included discussions on playing down the period of Islamic rule in India, emphasising the Golden Age, and reducing the dominance of English.
Indumati Katdare, head of Punarutthan Vidyapeeth, who served as president of the RSS women's wing Rashtra Sevika Samiti, said that the ruling Bharatiya Janata Party-government is unlikely to block their agenda to "Indianise" the curriculum.
"The BJP and our organisation have similar mindsets. Other governments have put hurdles in our path, this government is unlikely to do so," she told The Telegraph after the conference, last year.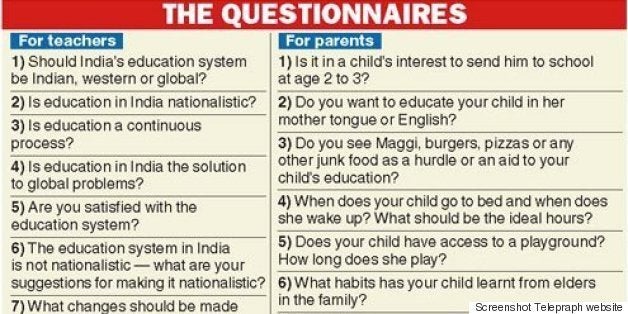 Devi Prasad Chaturvedi, principal of the Saraswati Shishu Mandir in Mathura, Uttar Pradesh, confirmed receiving 100 forms.
"We are planning a meeting of principals and teachers of all the schools in the district. Our aim is to have a nationalist education system in the country," said Chaturvedi.