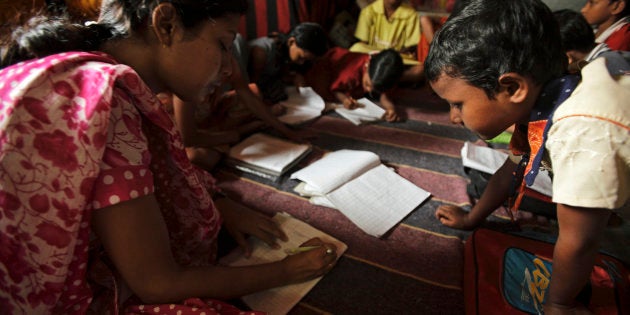 In yet another printing error by the Gujarat State School Textbook Board, the Class IV Hindi textbook that it has published describes roza, or the practice of fasting by Muslims during the holy month of Ramzan, as an "infectious disease".
According to reports, the textbook features Premchand's well-known short story 'Idgah' and in the shabdaarth or word-meaning section at the end of the chapter, the meaning of the word 'roza' has been given as, "ek chaatak tatha sankramak rog jisme dast aur kaai ati hai (an infectious disease that leads to diarrhoea and vomiting)."
Criticising the repeated errors, Mufti Shabbir Alam of Ahmedabad's Jama Masjid said that the blunder had hurt the religious sentiments of the Muslim community and that suitable action would be taken after discussions.
Gujarat education minister Bhupendrasinh Chudasama said that the person responsible for the "serious mistake" will be "punished by making the name public."
"The culprit's remuneration will be withheld and he or she will be barred from textbook work," he added.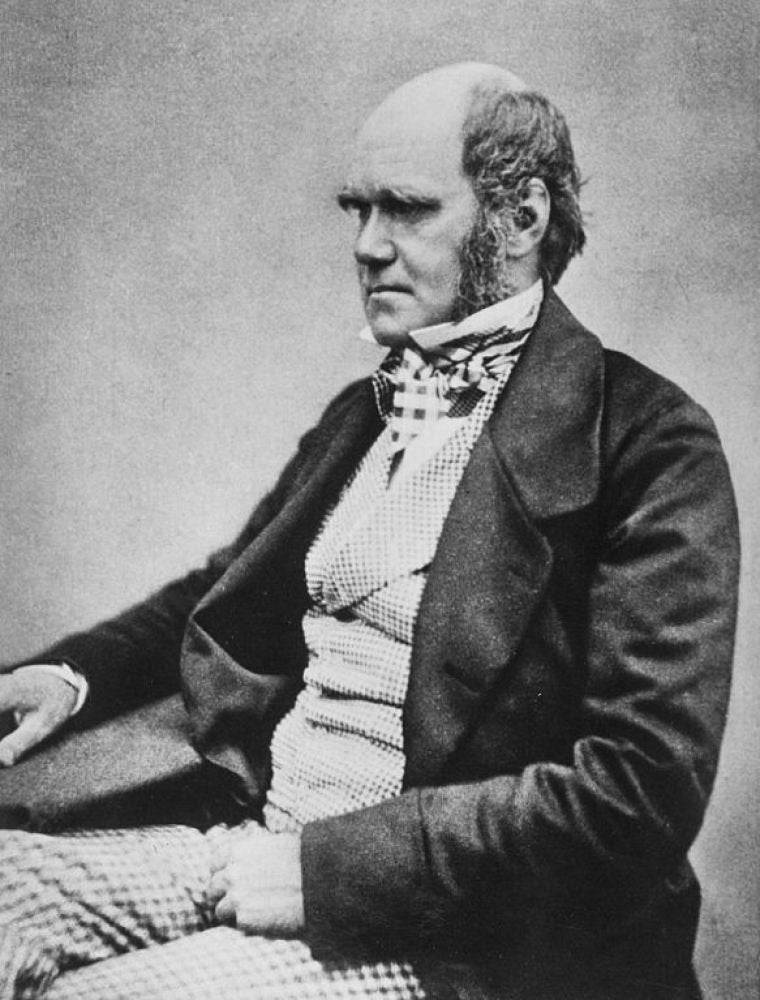 Top Scientists On God: Who Believes, Who Doesn't