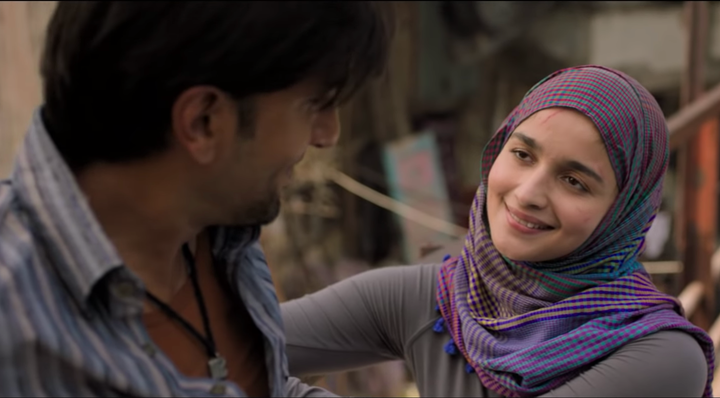 Hindustan Times reported that not only has the CBFC asked for a kissing scene between Ranveer and Alia to be shortened by 13 seconds, it also wants a close-up shot of the scene axed.
Reports say that the 13 seconds that have been snipped have been replaced with a wider shot.
The body asked for four other changes.
India Today reported that the CBFC has also removed the name of Royal Stag, an alcohol brand, as the film's brand partner and beeped out cuss words.
HT says that it is likely for the first time that the name of a brand partner has been removed from the film.
CBFC's moral policing tendencies are not new—under sanskaar-in-chief Pahlaj Nihalani, it gave both Indian and international filmmakers a tough time—but after Nihalani's departure, it was to be hoped that officials would not kick up a fuss over something as innocuous as a kiss.
Bollywood's attitude towards onscreen intimacy has transformed over the years, and young, edgy filmmakers and actors are no longer reluctant to kiss on screen if the story demands it.
Gully Boy, one of the most-awaited Bollywood movies of the year, received positive reviews after it premiered during the Berlin film festival. The film revolves around Ranveer's character Murad, who is a rapper in the slums of Mumbai.
Popular in the Community