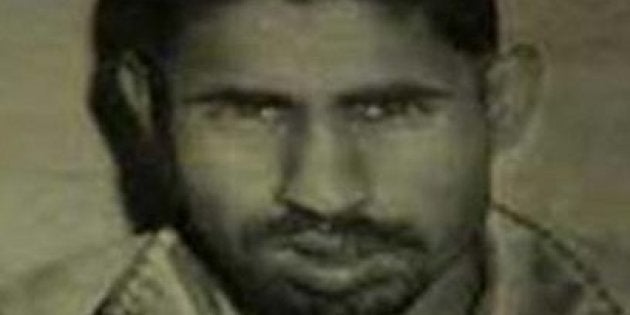 BHOPAL -- Dacoit Bharosi Mallah, the last surviving major bandit in Chambal region of Madhya Pradesh, was killed on Sunday.
Mallah was killed in an exchange of fire with the police in forests of Sheopur, said officials.
The dacoit, who was wanted for dozens of crimes including abductions for ransom, dacoities and killings, fell to a police bullet in the forests in Virpur area of Sheopur district in Northern MP.
The gang members managed to escape, though. The bandit was operating in the region for more than three decades. The first crime against him was registered against him in 1980.
Recently, he had kidnapped a man, Tejpal. The bandit had the cheek to tell police that he would let the abducted person go if they release his (dacoit's) nephew who was in jail.
Initially, a ransom of ₹10 lakh was demanded from the abducted person's kin. Tejpal was, however, later released by Mallah.
Bharosi Mallah was operating in the region for more than three decades.
After the 'encounter', talking to media persons, Inspector General of Police (IG) Umesh Joga said that Mallah was the last among the listed dacoits in Chambal region of the State.
The Chambal region that is spread across MP, UP and Rajasthan has seen numerous dacoit gangs including that of Man Singh, Malkhan Singh and Phoolan Devi.
The phenomenon of people--many of whom felt that they were victims of injustice--becoming 'baaghi' (rebel) by taking up gun and entering the ravines, continued till the turn of the century.
Major bandits gangs led by Nirbhay Gujjar, Jagjiwan Parihar, Rambabu Gadaria and Salim Gujjar were eliminated in the last ten years or so. Subsequently, dacoits like Thokia, and Pappu Gujjar were killed in recent years.
"Bharosi Mallah's gang was active for decades. However, he was lying low for sometime. Once again he had become active in the last couple of years," said a police official.
"He often escaped the police by sneaking into neighbouring Rajasthan. Now there is no old dacoit gang in the region," he added.
Sources said that the police were tracking the movement of Mallah and his gang. The patrolling party had got information about the gang's presence in the area. Mallah's kin identified his body. After the dacoit was killed, Home Minister Bhupendra Singh has congratulated the police.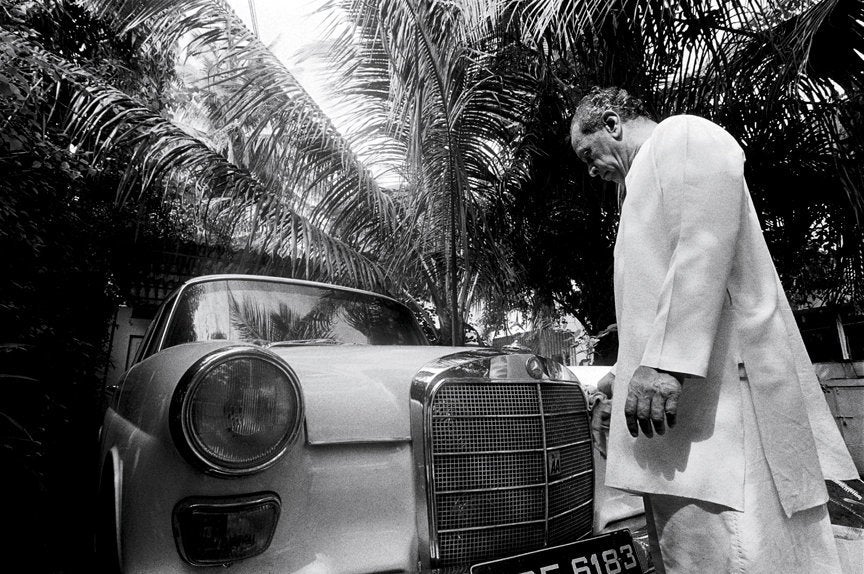 Caught In A Moment: Stunning Black And White Photos Of North India's Music Legends