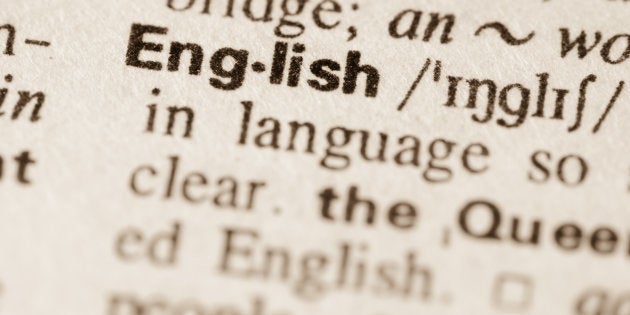 Here's a paragraph that could be straight out of either a passionate romance novel or a crime thriller. Except, this is from a legal document that had two judges of India's apex court flummoxed for its sheer loquacity.
"However, the learned counsel...cannot derive the fullest succour from the aforesaid acquiesence... given its sinew suffering partial dissipation from an imminent display occurring in the impunged pronouncement hereat wherewithin unravelments are held qua the rendition recorded by the learned Rent Controller..."
Believe it or not, the Supreme Court of India had to set aside a judgement by the Himachal High Court recently because the Bench could the understand most of the English used in writing the order.
Their helplessness is evident from their comment: "We will have to set it aside because one cannot understand this." The bench remanded it back to the high court judge for re-drafting, according to the report.
Here's another perplexing chunk Tribune highlighted from the Himachal HC order:
"(The)...tenant in the demised premises stands aggrieved by the pronouncement made by the learned Executing Court upon his objections constituted therebefore...wherewithin the apposite unfoldments qua his resistance to the execution of the decree stood discountenanced by the learned Executing Court."
It turns out that the order is regarding a rent dispute from November 1999 involving a landlord who filed an eviction suit against his tenant on the ground of non-payment of rent. There's one good thing that has come out of this long-drawn and bitter quarrel. It has united the counsel for both parties in their disbelief at the language used in the judgement.
The HT quoted Aishwarya Bhati, who represented the tenant, as saying that she would have to hire an English professor to understand what the judge meant, while EC Agrawala, representing the landlord, thought the language was "convoluted".
Popular in the Community