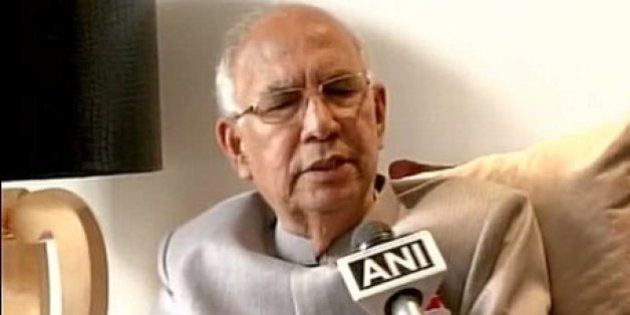 NEW DELHI -- Former union law minister Hansraj Bhardwaj on Friday alleged that some of his Congress Party colleagues, especially former HRD Minister Arjun Singh, had asked him to influence the judiciary during his time in office under the first Manmohan Singh-led UPA Government from 2004 to 2009.
"There was no pressure. When the comments came from the court, it appeared that the proclamation might be quashed. So, my colleague asked me that why can't you do something so that we win this case. I said that the court has to decide this. Ultimately, the decision went against the government, then President's Rule could not be imposed and re-elections were held," Bharadwaj told ANI.
"Those who want that a particular decision should come from the court, then it is wrong....It was Arjun Singh's group, everyone knows it. I met him in the Central Hall of Parliament, and he said that this case is not proceeding along expected lines. He said that I might lose my job if I do not set it right. I replied who are you to decide about my job," he added.
When asked if pressure had come from the Prime Minister, Bharadwaj said, "It was not in Manmohan Singh's nature to pressurize anyone."
He was referring to a 2005 Supreme Court verdict, which stopped the UPA Government from imposing President's rule in Bihar when a Janata Dal (United) and BJP coalition was attempting to form a government.
The UPA Government wanted the ruling to be in its favour, but the apex court thought otherwise.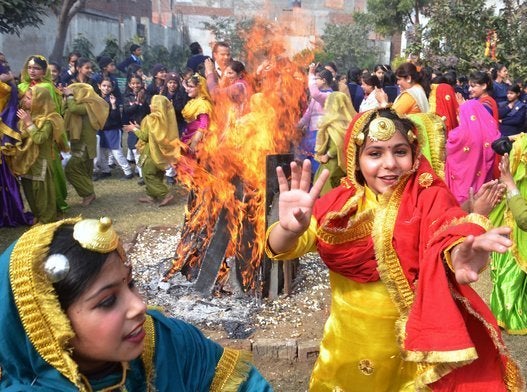 Different Festivals Celebrated Across India