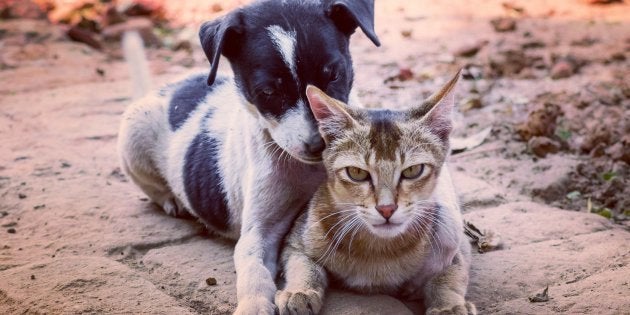 In a possible first in the country, HarperCollins Publishers India (HCI) will be granting "pawternity leave" to employees who are adopting a pet. Starting this year, they will be entitled to a week's — or 5 working days' — paid leave if they have just adopted a cat, dog or other type of pet they fancy.
Such a policy may be unheard of in India, but a few companies in the West have been offering it to their employees to allow them time to bond with their new pet. The idea, obviously inspired by maternity and paternity leaves, is meant to encourage responsible adoption of pets. India recently revised the terms and privileges of maternity leave allotted to women in the workforce. HCI takes a step further.
"At HarperCollins we want the very best of work-life balance for our colleagues, and that includes being mindful about their family needs," Ananth Padmanabhan, Chief Executive Officer of HCI, told HuffPost India. "Pet children need as much attention [as human children], if not more. We don't want colleagues to worry about the number of leaves they have before deciding to start a family."
In addition to pawternity leave, HCI will allow employees who find it difficult to leave their pets at home to bring them to office, which is based in Noida. The animals will be kept in a designated area for the day.
The policy aims at ensuring a healthier work-life balance for employees who might need time off to tend to their pets. The initiative is aimed at transforming HCI into an employee-friendly company, with a human resources (HR) department that is progressive in its outlook.
"We are always thinking of ways to make HarperCollins the best place to work for, in every respect. In fact, in the UK, we just won an award for diversity in the work place," said Manjula Sreekumaran, head of HR at HCI.
"It felt great not just to know that the concept of pawternity leave exists, but also that HarperCollins is implementing it. I became the first employee to experience it, and it allowed me to be there for Luna, when we got her, without feeling torn or worried about work. It was such a comfort," said Subhashree Das, digital marketing manager at HCI, who recently adopted a puppy.
HCI, a wholly owned subsidiary of HarperCollins Worldwide, is the second largest trade publisher in India with a 25-year-old presence in the market. It employs more than 200 people in its Noida office.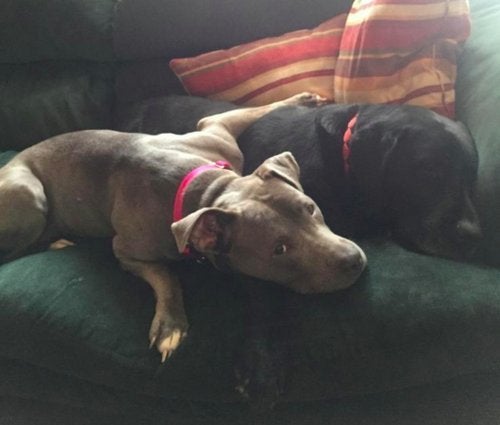 Why Fostering Shelter Pets Is The Absolute Best
Popular in the Community