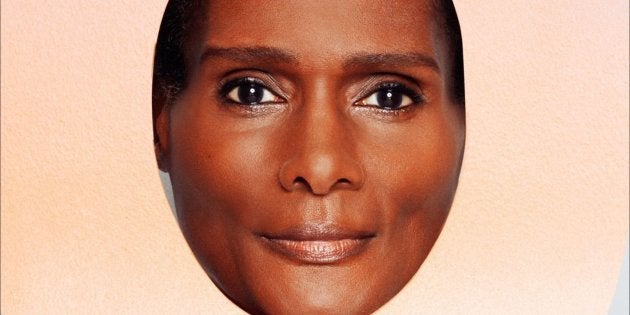 Harper's Bazaar India has just made history, casting not one, but two transgender models as cover stars for its latest issue.
Tracey Norman, the first black transgender model to work in the industry and current face of Clairol, along with Geena Rocero, Filipino American supermodel and the founder of advocacy campaign Gender Proud, join seven other diverse cover stars (including Tyra Banks and Soo Joo Park) for the glossy's "Nine Wonders of the World" cover series.
"Your story really moved me and a lot of my friends, and ever since I read it I've been thinking about what I can do to give back to Tracey," Sollinger told The Cut. "This entire project stems from wanting to do something with Tracey. The way she had to live in hiding and in fear, being such a beautiful woman with so many talents and gifts, just felt so wrong. She's someone who should be celebrated. I wanted to create an image that she would be able to look at and feel proud and seen and loved and appreciated."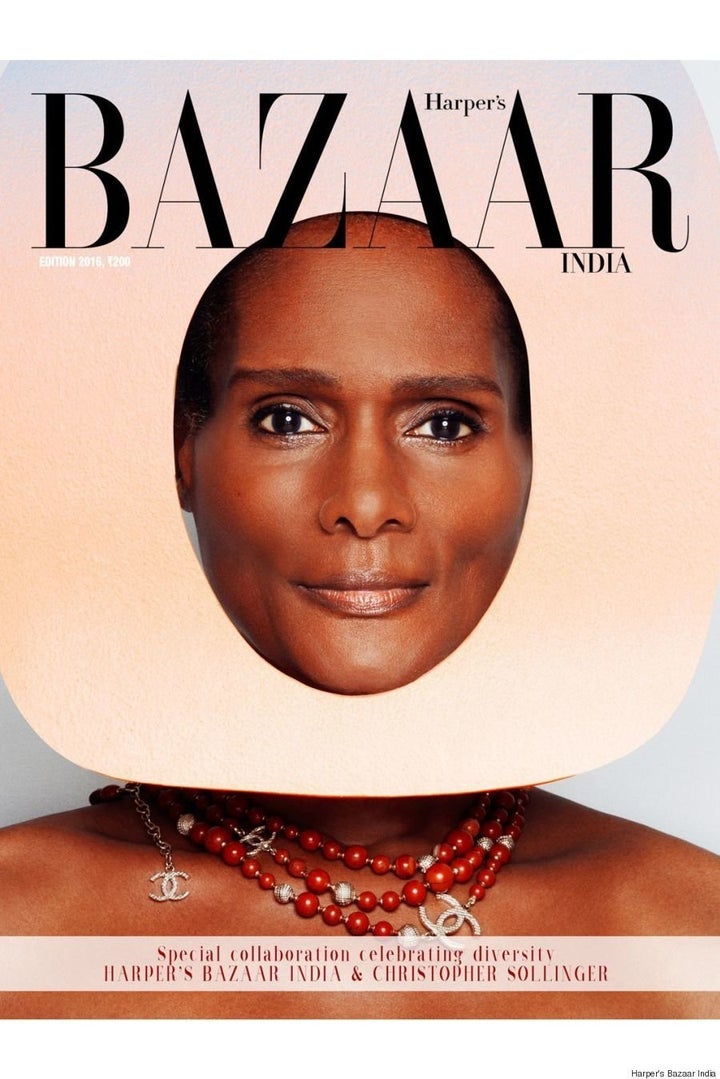 And according to Christopher, it was Tracey and her story who convinced Banks to be part of the project — she had initially turned it down.
"Tyra flew to New York at her own expense," Sollinger told The Cut. "She doesn't need to do a nine-model multicover series, nor do the other models, but she felt moved and wanted to do what she could to make it happen."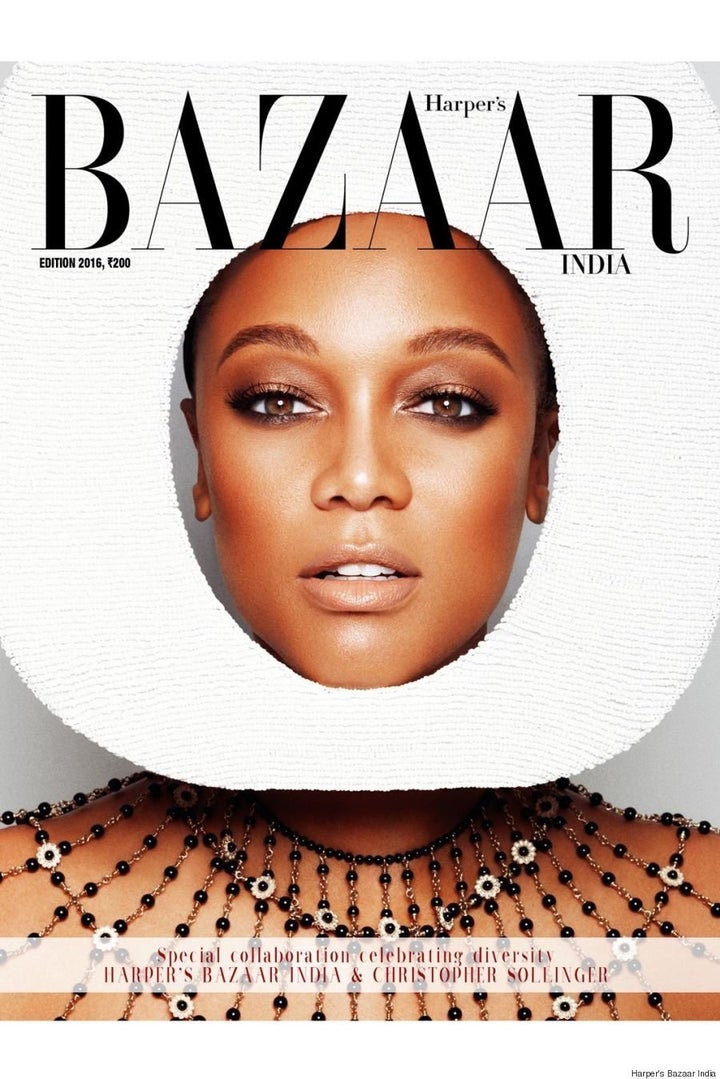 Rocero told Mic it's an "honour" to be on the cover, especially alongside Norman, who was a successful model in the late '70s and early '80s until she was outed as transgender.
"The women who paved the road for me, like Cossey and Norman — when they came out during their time, they paid a price for that," Rocero said. "For me, when I moved to NYC, they were both my sense of inspiration and sense of fear. They represented what was possible for me, but I was afraid that what happened to them might happen to me."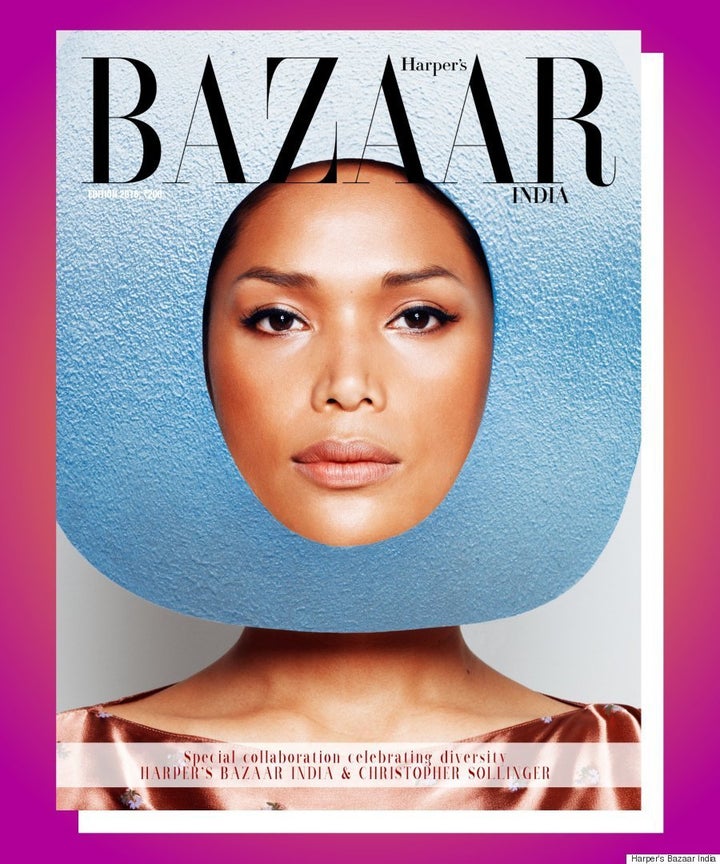 Geena also told Mic the covers give her a sense of identity validation, given as a child she didn't see anyone like her "reflected on media or any mainstream representation."
"When I was young growing up in the Philippines, where I dreamt of being of a model, I never saw trans models being celebrated for their beauty, for their achievement, for their identity," she said. "I hope [the covers] will send a message to a young trans or gender nonconforming youth somewhere in the world ... I hope it sends a message to them that their identity is valued, that their lives matter and that they could pursue things that they're passionate about."
Check out the rest of the gorgeous covers below: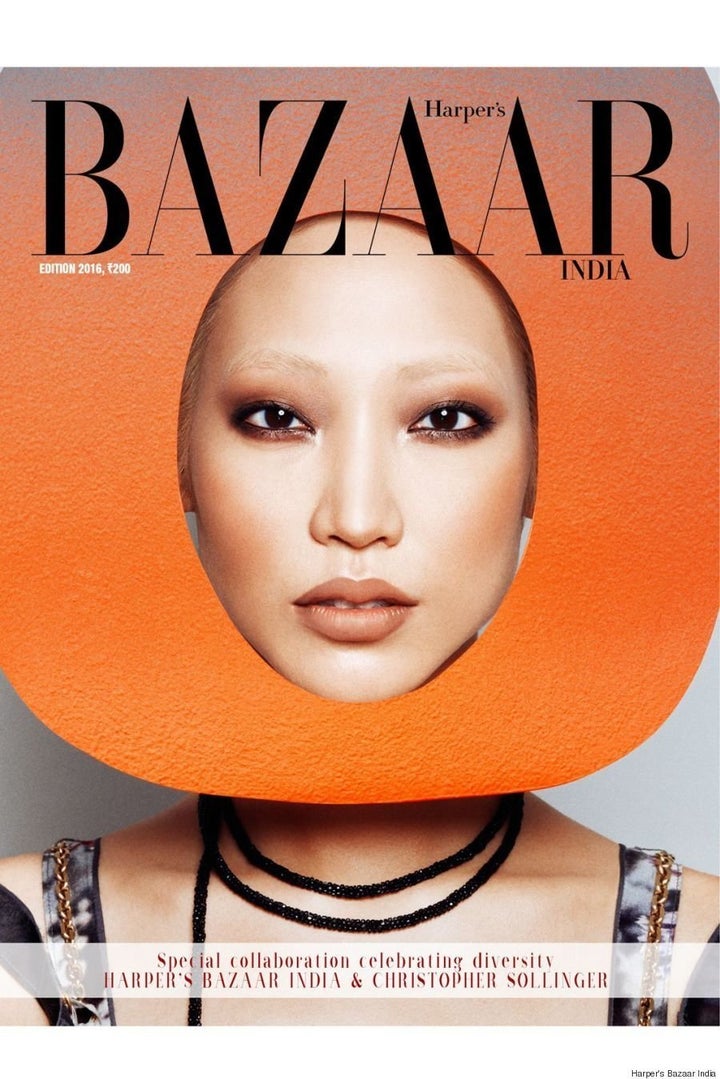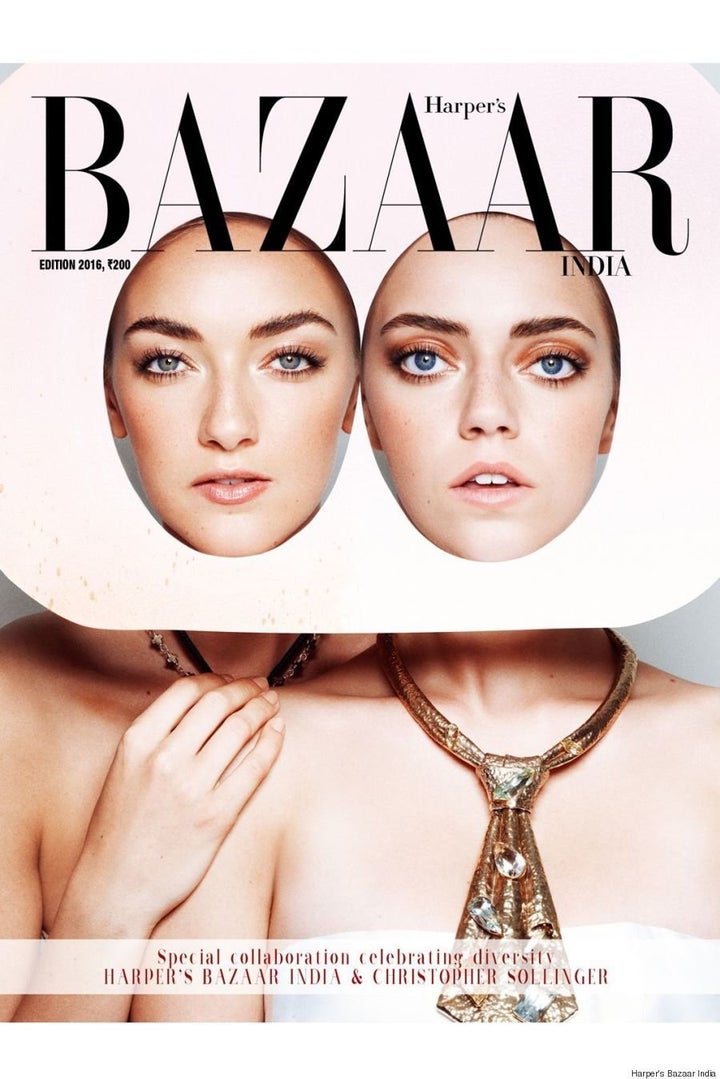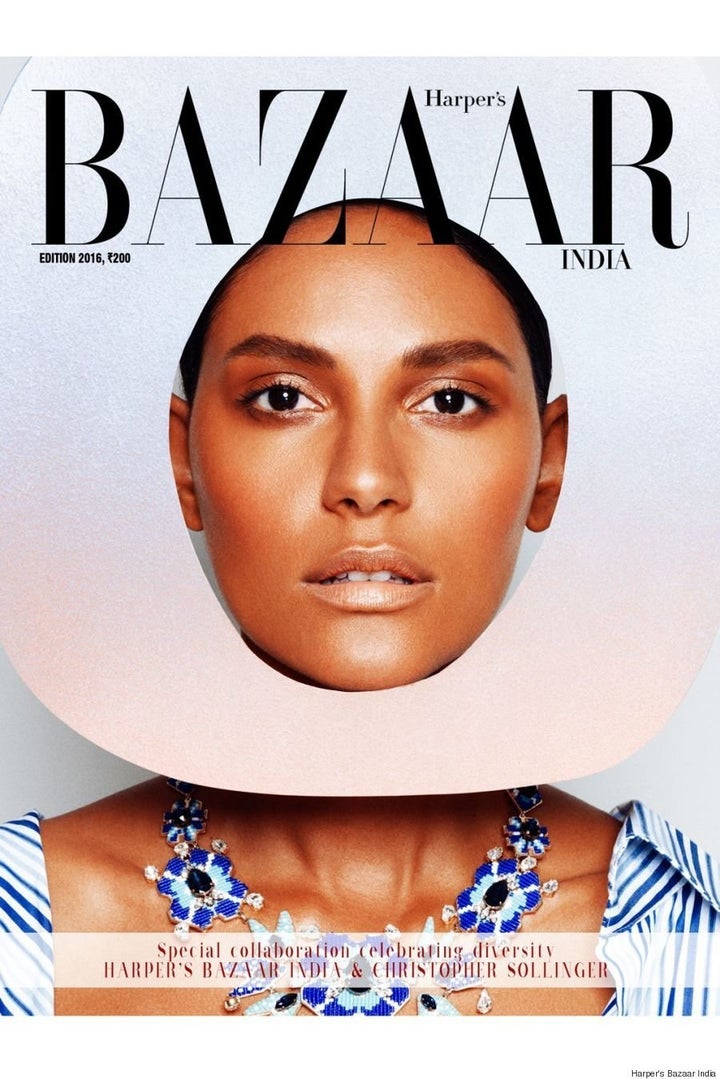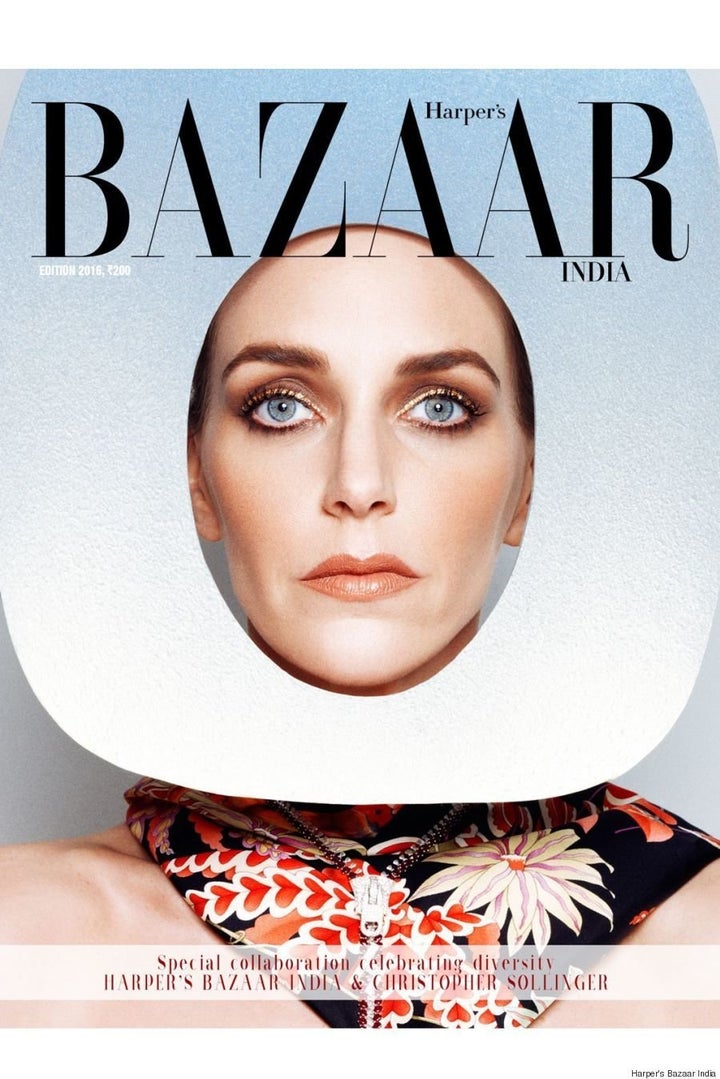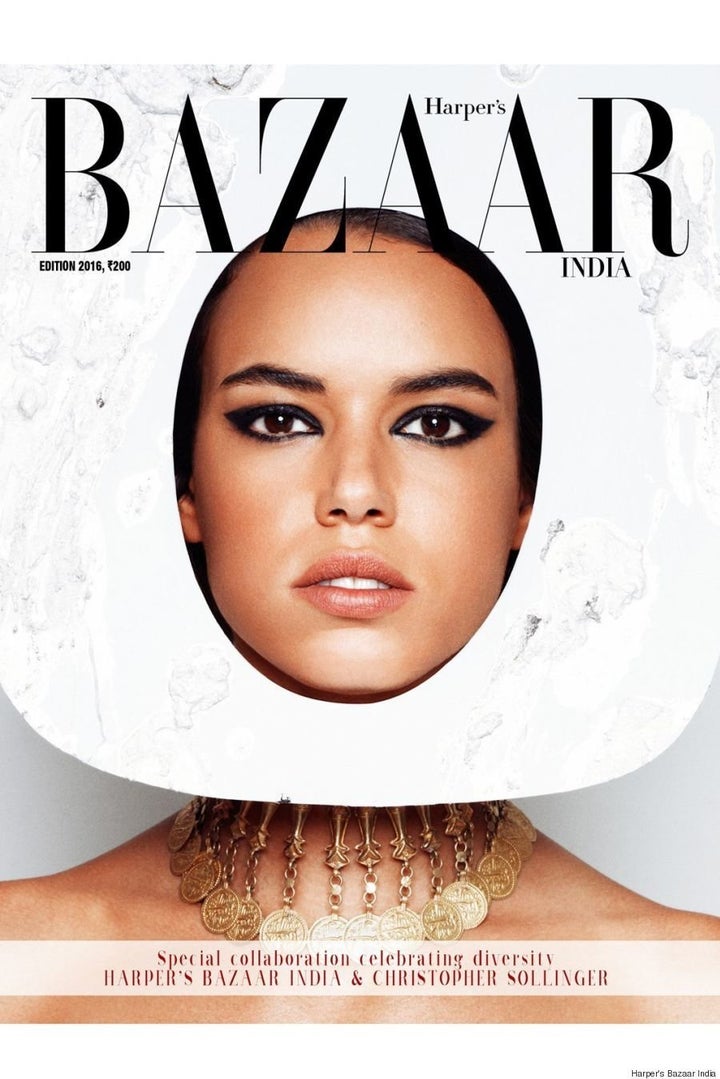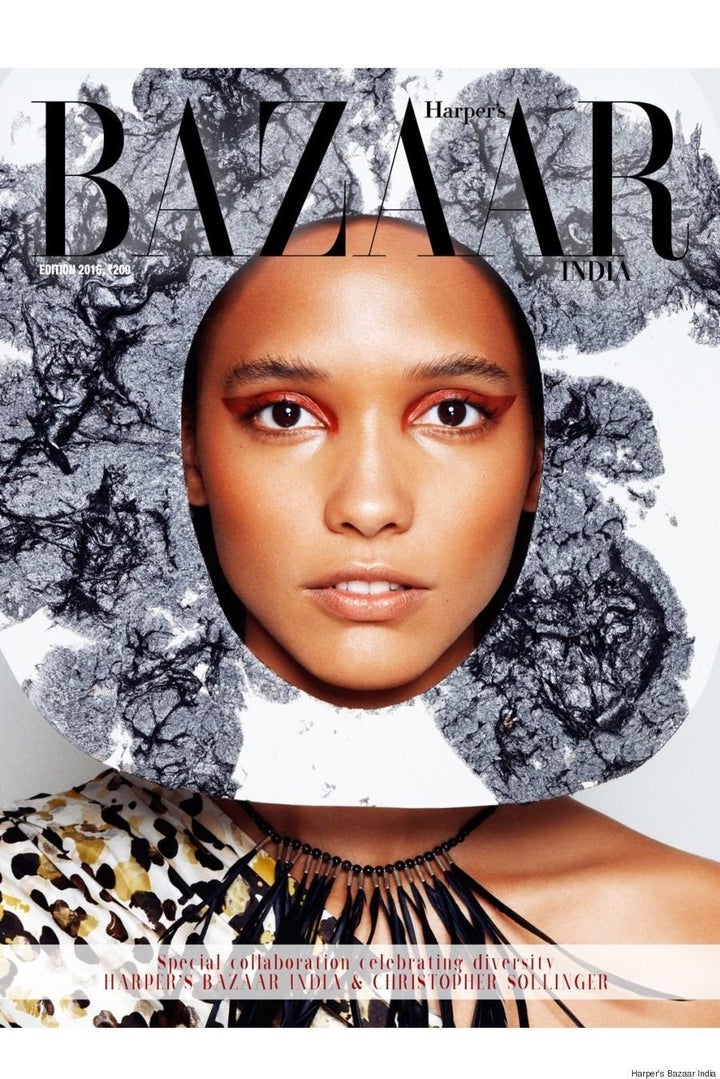 Popular in the Community