Harry Styles probably won't be in a hurry to do magic mushrooms again anytime soon after the singer's recent experience with the mind-altering fungus.
The former One Direction star opened up about using the hallucinogenic drug while recording his forthcoming album.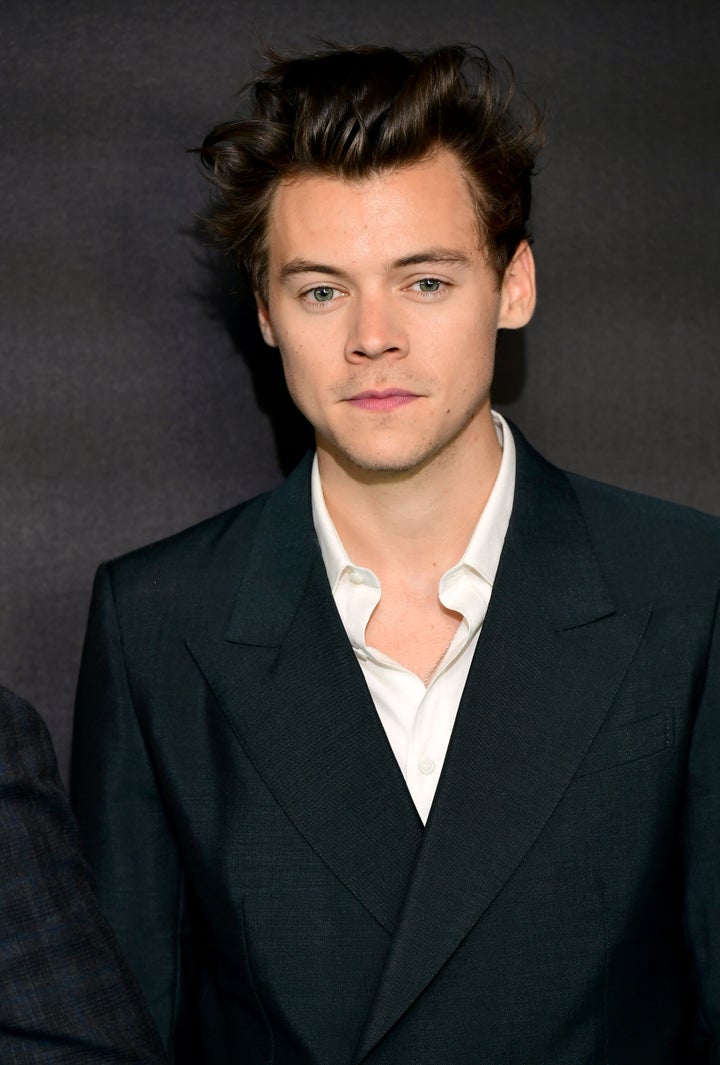 The 25-year-old told Rolling Stone magazine he took shrooms in the form of chocolate edibles but things all went… well, we'll let Harry explain…
"We'd do mushrooms, lie down on the grass, and listen to Paul McCartney's Ram in the sunshine. We'd just turn the speakers into the yard," he said.
The singer explained that he took the psychedelics after someone used a blender to mix them.
He said: "You'd hear the blender going, and think 'So we're all having frozen margaritas at 10am this morning'."
Pointing to a corner at Shangri-La studios in Malibu, Harry then makes a particularly alarming admission (look away now if you're of a squeamish disposition).
"This is where I was standing when we were doing mushrooms and I bit off the tip of my tongue," he reveals. "So I was trying to sing with all this blood gushing out of my mouth. So many fond memories, this place."
Yeah, really fond memories, Harry.
Magic mushrooms have been illegal in the UK since 2005 and are categorised as a Class A drug. They are also illegal in the US.
Harry is the cover star of the September issue of Rolling Stone magazine.
It is the second time Harry has appeared by himself on the front of the US mag, previously featuring on the May 2017 cover around the time his debut solo single, Sign Of The Times, was released.
He also graced the magazine's front page as part of One Direction in March 2012.
Harry is expected to release new music in the coming weeks, and was recently spotted filming a video for his forthcoming single.
The new issue of Rolling Stone is available to buy from 3 September.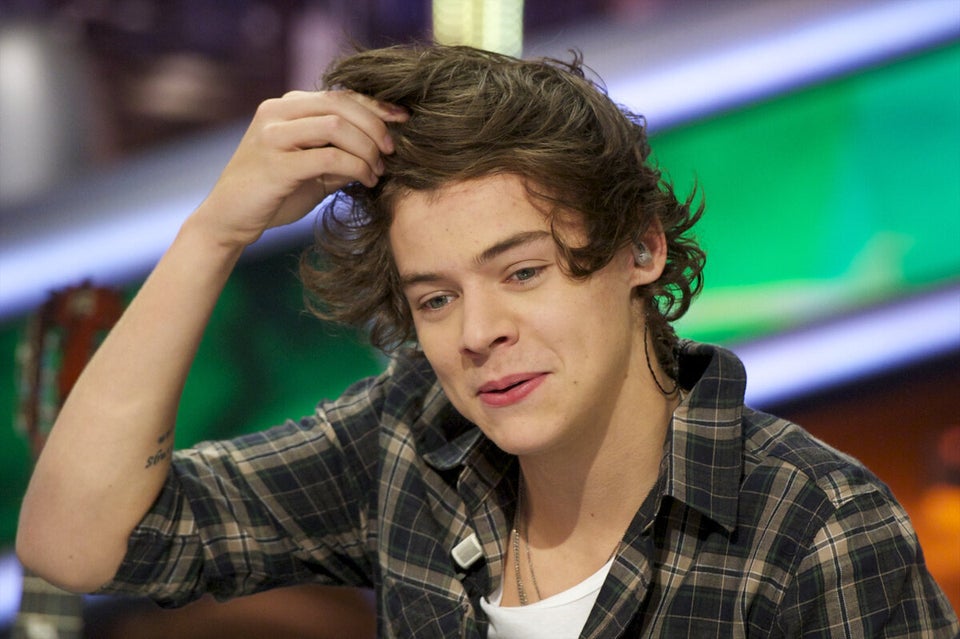 19 Reasons Why We Love Harry Styles