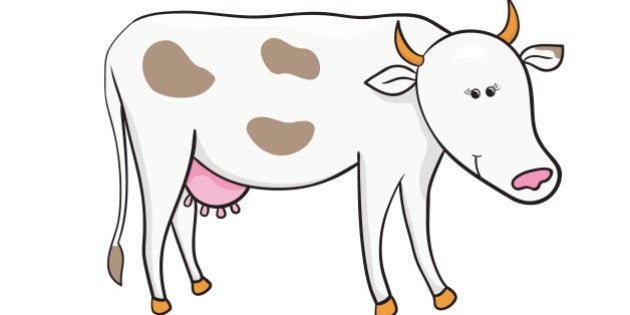 Residents of Haryana can now dial into a 24-hour helpline to report incidents of cow smuggling and slaughter, The Indian Express reported today.
The information provided over the helpline would then be relayed to police officials, the newspaper reported.
This move comes after two men were caught transporting beef across the state, last month. In a shocking incident, self-appointed Gau Rakshaks (cow protectors) forced these men to to eat a mixture of cow dung, cow urine, milk, curd and ghee in Haryana.
Haryana DGP K.P. Singh told The Indian Express that barricades would be set up to prevent smuggling.
Last year, Haryana made cow slaughter punishable with rigorous imprisonment up to 10 years, and a fine of Rs 1 lakh.
Popular in the Community