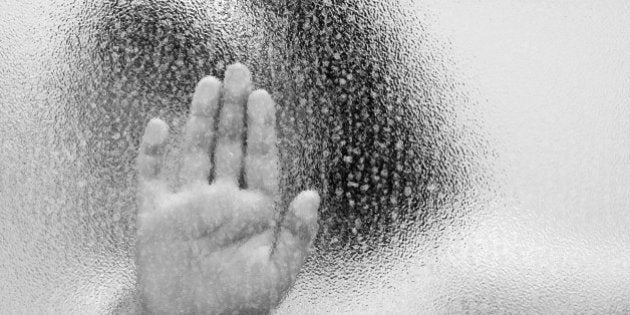 Healing is not a linear process. You may revisit a particular issue, say, the fear of intimacy, as you begin a new relationship. Or you may have to learn to set limits with your children if you have always had issues with boundaries.
But the process of moving on cannot be rushed. Getting there will take time. You should not be doing it just because your partner and family members are urging you to get over the past. You will need resolution. Healing is a painful process but if you can go through every stage, and remain vested in the journey, then the road ahead will get easier.
The first thing is to grieve, and to deal with your anger. To grieve for your loss of innocence, for the betrayal of a loved one, and for the lost moments of your childhood. For feeling abandoned and ashamed. For being utterly alone.
Grieving also means taking cognisance of the harm that was done to you, the relationships ruined and the healing that you must now undertake, including the time, resources and energy involved. If you do not allow your grief to come to the surface, it may limit your capacity to fully participate in life. If you give it voice, the intensity of your grief will hopefully reduce over time.
Second, anger can be empowering, transformative. As a child, you may not have been aware of your right to get angry. Rather than being angry with your abuser, you may have turned the anger inward, leading to depression and/or self-destructive behaviour. As a child, you may have blamed yourself for the abuse, choosing to numb your feelings. As you grew older, you may have resorted to alcohol or other forms of addiction to drown the self-critical voices in your head.
But anger can be a powerful, healing force. Survivors have told us what a release it was to be able to direct their anger at their abusers, finally. Not at their mothers, hapless bystanders. But unleashing their full anger at the perpetrators of the abuse and to finally find the courage within themselves to do something about healing. Anger, for survivors of child sexual abuse, is a confusing thing. If you were abused as a child by someone you loved, with whom you shared good, happy memories, it can be difficult to admit the pain of anger. For the fear that it will remove the beauty of that relationship, all the positive aspects before the abuse took place.
This leads to the third point: anger does not need to negate what was good in your life. You can be angry -- and have the right to be angry -- about the abuse that happened, and still hold on to those cherished memories. Anger is a vital part of healing. Anger can also be channelled in positive ways, for instance by speaking out against child sexual abuse and the taboo surrounding it. And more importantly, it clears your mind and lets you learn to love and accept yourself again.