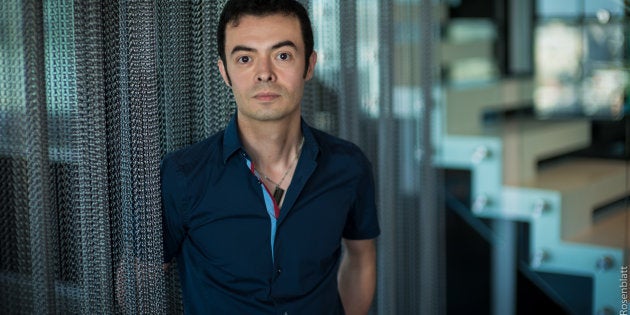 Ten years ago when there was no Snapchat or Instagram, and Twitter and Facebook were still babies, Orkut was the king of social networks. And, Indians were specially crazy about it. India had the second highest number of Orkut users after Brazil. Gradually however, its popularity waned and it was finally shut down in September 2014.
But Orkut founder Orkut Büyükkökten's love of social network remained and, last year, he began work on a new network called, Hello. We interviewed Orkut last year when his new venture was still in the development stage. Now that Hello is out in India in the beta stage, we spoke with Orkut again about connections, memories and his plans for this market.
It's been a long wait for the Indian users who've been eagerly looking forward to Hello. What's been happening?
We wanted to launch Hello in India last year. But we also wanted the user experience to be top notch. We have added new features, ironed out a lot of things. The user interface is now much more intuitive with a lot of fun elements to it. There have been improvements in the speed and we have introduced [the] community [feature] as well [which lets like-minded people form a group, such as jazz music lovers].
Orkut was quite popular in India. With so many social networks now, how do you think Hello will fare?
Every network you see around you is a broadcast network. You are trying to push updates to the world rather than connecting. Hello is a happy network filled with kind people who share your passion. We like it when people would find a friend or a lover in someone on the network. It's all about warmth and compassion.
Walk us through Hello's outstanding features.
We have created Hello so people can engage more. There is something called a 'persona' where people sharing a broad common interest can post about it. These are created by us. Some of the examples of are, football lover, gardener, comedy lover, and movie buff. For India, we have introduced Bollywood fan and cricket fan as well.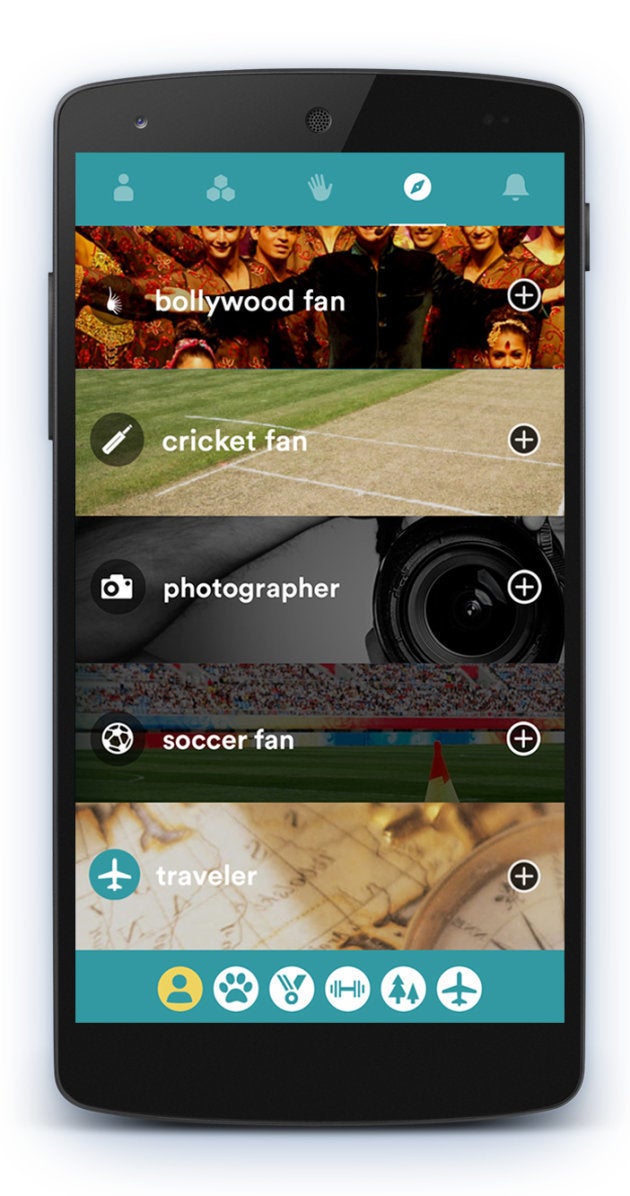 At any given time, a user can have only five personas apart from the base persona [which is like a timeline]. The limit is necessary to ensure the quality of the posts. Then, taking a leaf out of Orkut and due to the popular demand, we have introduced 'communities' as well. We have kept the community creation to active users at the moment. We are rolling out more options for it soon. These two [features] are at the core of Hello.
While wandering around Hello, I noticed that there are Karma points, coins, level ups, gifts and much more in nooks and corners. What that's about?
All that is to measure the users' engagement and giving them more features to entice them to be more active. For instance, you have to spend coins to post anonymously. To earn that you have to be a lot more active. Gifts are just souvenirs to send to people and Karma points will help you unlock more in the network. There are hidden personality tests, suggestions for friends, and more.
Do you worry that the feature-richness could become overwhelming? People have stayed away from the likes of Twitter or Snapchat because they don't 'get it'.
Most of these features are hidden. The user has to explore them while using the network. The more experienced and active users would like them. The core features are there for the users to see upfront. Everything else is not really in-the-face.
Since the days of Orkut and even today on Twitter and Facebook, online abuse and spam can pose a big problem. How are you going to tackle them?
That's a good question. We have our secruity team in place which monitors all activities. We want Hello to be a happy network. So anything, from a post to a profile, is reportable. Even if someone feels that this post doesn't belong to a particular persona, they can flag it and the team will look at it. There are advanced options to mark abuse as well.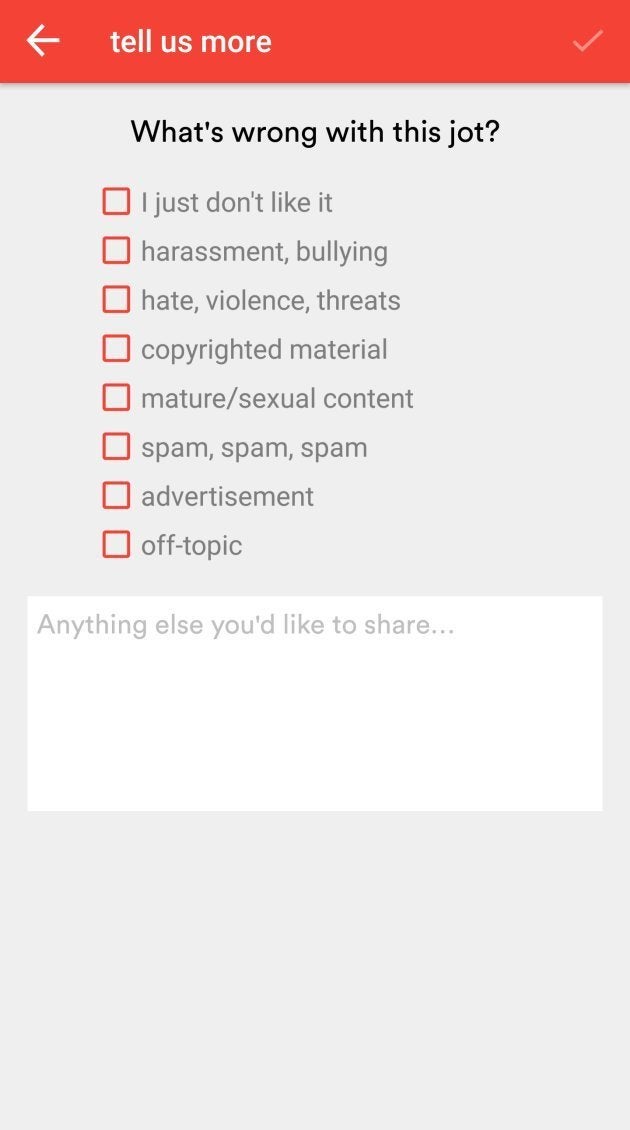 For communities, there would be leaders resembling the moderators of the Orkut community who would keep things in check.
What hopes do you have for Hello in India?
It is the perfect app for India. The people there are so kind and open. There is a sense of belonging in Indian people. They are very much into their interests as well. As I have seen during the days of Orkut, the community is very strong there. I think Hello will be loved very much in the country.
What is coming up in terms of the product map?
We are trying to evolve at the moment. One unique thing about Hello is that the gender distribution is almost equal. We have more than 300,000 downloads at the moment. That will certainly go up when we launch in India with full throttle.
You can download the app and sign up for the beta from here.