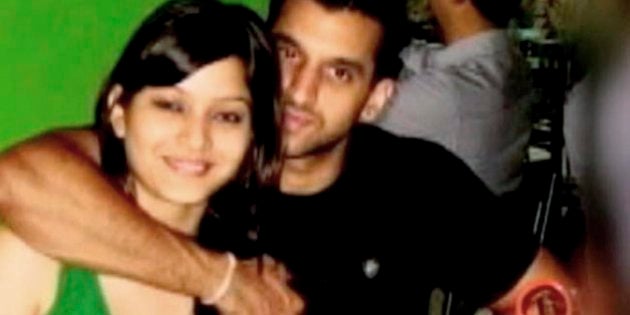 Shocking details have emerged after the arrest of the three main accused in the murder case of 24-year-old Sheena Bora. But there is no less intrigue about the relationships among the various members involved in the almost Machiavellian plot to hide a murder for over three years. Former TV honcho Peter Mukerjea emphatically told the media after the arrest of his wife Indrani that he had no knowledge that the murdered woman was in fact her daughter and not her sister as she had led the world to believe.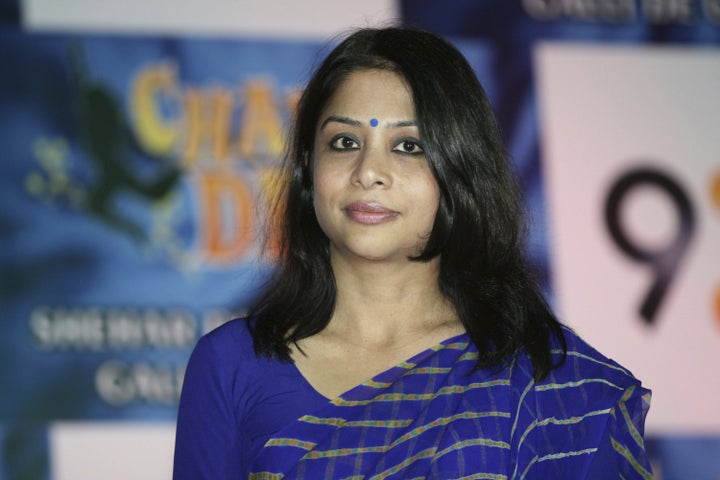 The police have arrested Indrani's ex-husband, also an accused in the murder of Bora, and picked up Peter's son Rahul for questioning. Rahul was dating his step-sister Sheena at the time of her disappearance.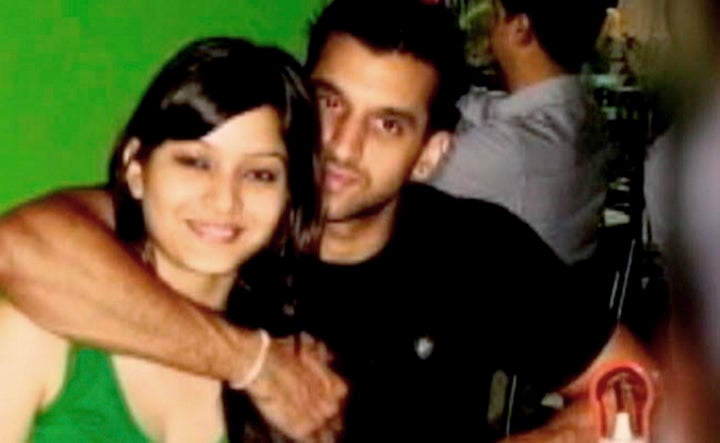 Here are the key players in this convoluted murder case and their relationships with each other.
Indrani Mukerjea: Formerly Pori Bora, Indrani made headlines when she married UK-born Peter Mukerjea, television's rising star. She was working in the human resources department when Peter was the CEO at STAR India. In the late 80s, she was living in Kolkata with one Siddhartha Das and allegedly had two children by him. The Telegraph quoted her neighbours as saying that Indrani made a trip home to Guwahati in 1990 with two kids in tow -- Sheena (2) and Mikhail (1) -- and left them with her parents.
Peter Mukerjea: Formerly Pratim Mukerjea, Peter was once India's most influential TV executives, handpicked to expand Rupert Murdoch's business in India. He ran Star TV India for 10 years, 1997 to 2007, before starting INX Media in 2007 with his wife Indrani. In 2002, the 46-year-old Peter married Indrani after a whirlwind romance. The duo were introduced by theatre personality and ad film maker Alyque Padamsee. Indrani was 16 years his junior. Peter was the father of two sons aged 22 and 18 and was ready to adopt Indrani's five-year-old daughter Vidhie from an earlier marriage to a man named Sanjeev Khanna.
Shabnam: Peter Mukerjea's former wife. Peter and Shabnam are parents to Rahul and Robin.
Rahul Mukerjea: Peter's son from his marriage to Shabnam. Rahul started dating Sheena after she moved to Mumbai to complete her college education. Rahul is said to have told Peter that Sheena was not Indrani's sister, but her daughter. Peter told media that he refused to believe his son at that time. Rahul also lodged a missing person complaint after Sheena's disappearence in 2012.
Siddhartha Das: A Tripura-based tea estate owner who is said to have married Indrani and fathered two children -- Sheena and Milkhail. Both children were brought up by Indrani's parents in Guwahati.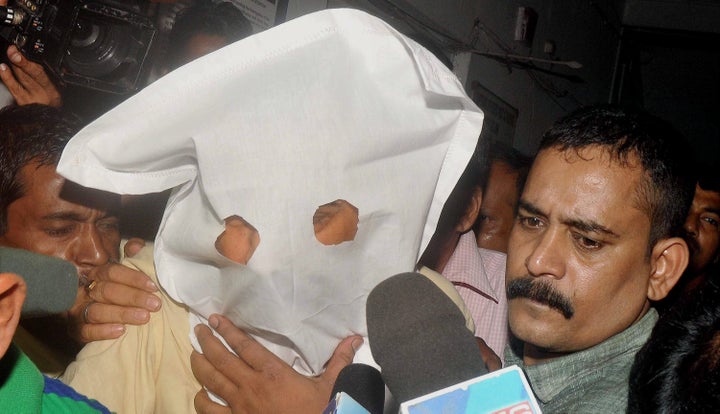 Sheena Bora: Sheena was Indrani's daughter from her first marriage and was murdered on April 24, 2012. She was introduced as Indrani's sister, and only after her murder the relationship between the two was disclosed. Sheena was dating Rahul at the time of her death. She came to Mumbai from Assam in 1990s along with Indrani and completed BA Economics from St Xavier's College. In June 2011, she got a job with Reliance Mumbai Metro but suddenly stopped coming to duty after some time. Sheena was picked up from outside the National College in the western suburbs of Mumbai on April 24, 2012, the day of her murder.
Mikhail Bora: Indrani's son from her first marriage and Sheena's brother. Mikhail had told media he feared for his life and could be the "next target". Indrani had introduced her son as her brother to her third husband Peter. Mikhail said that he had tried to contact Sheena through his Facebook account but there was no reply. He had also found her mobile phone switched off.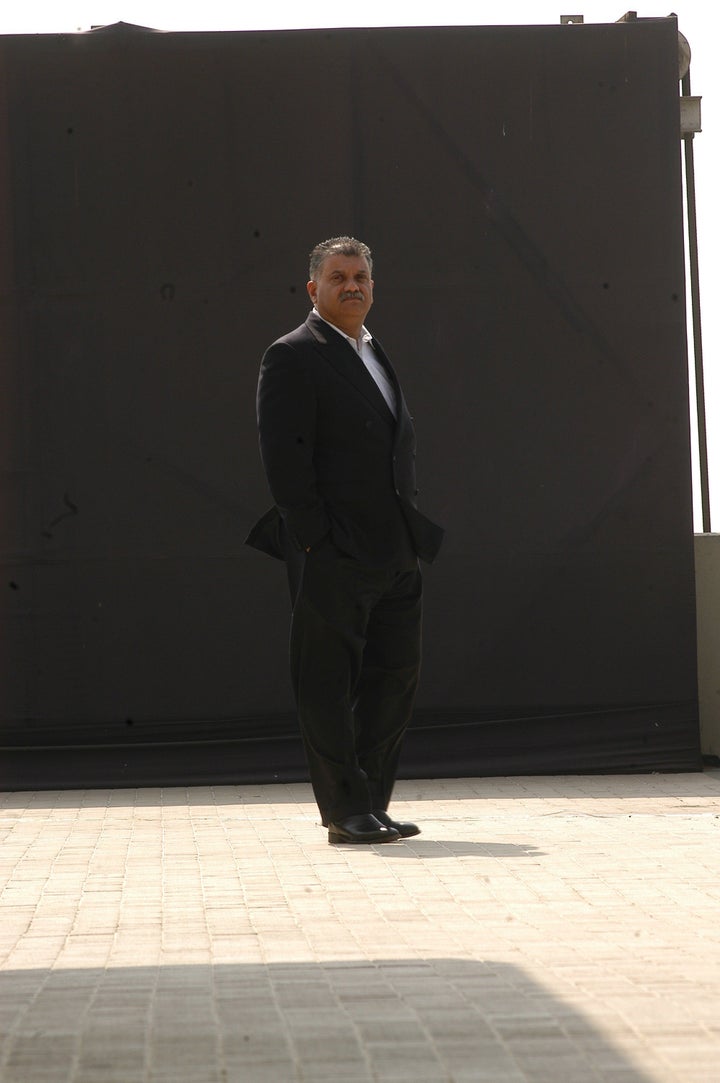 Upendra Kumar Bora and Durga Rani: Indrani's parents who have helped take care of her two children from her first marriage before she left for Kolkata to marry Sanjiv Khanna. UK Bora on Thursday disputed his daughter's claim that murdered Sheena Bora was his daughter. He named Sheena's father Siddartha Das, according to media reports.



Popular in the Community